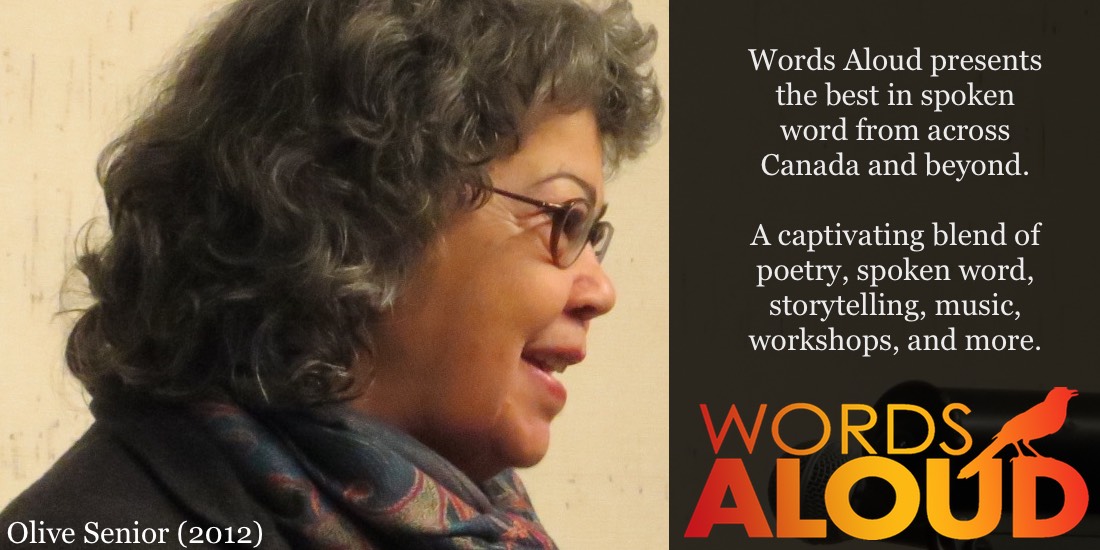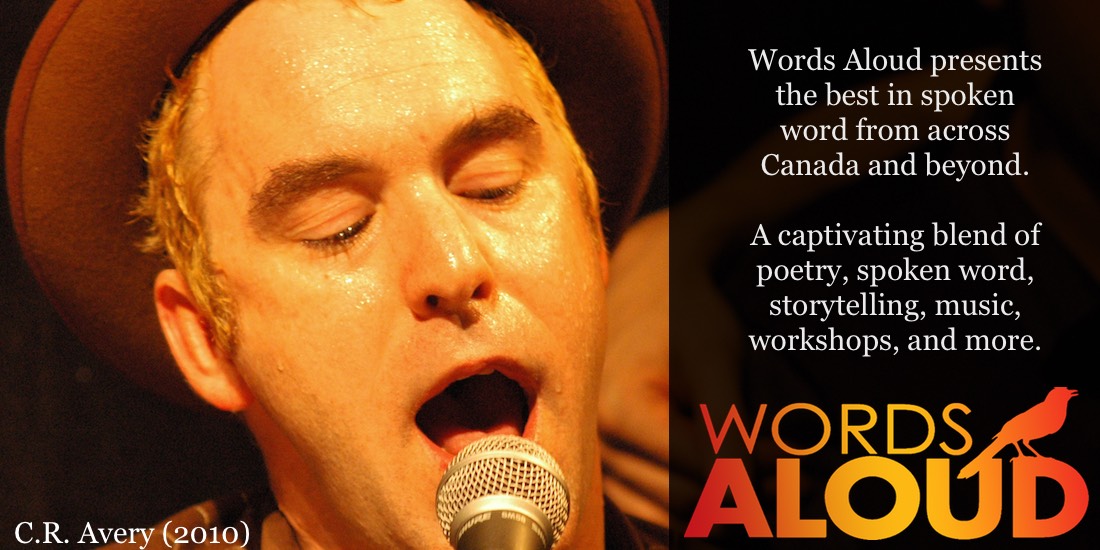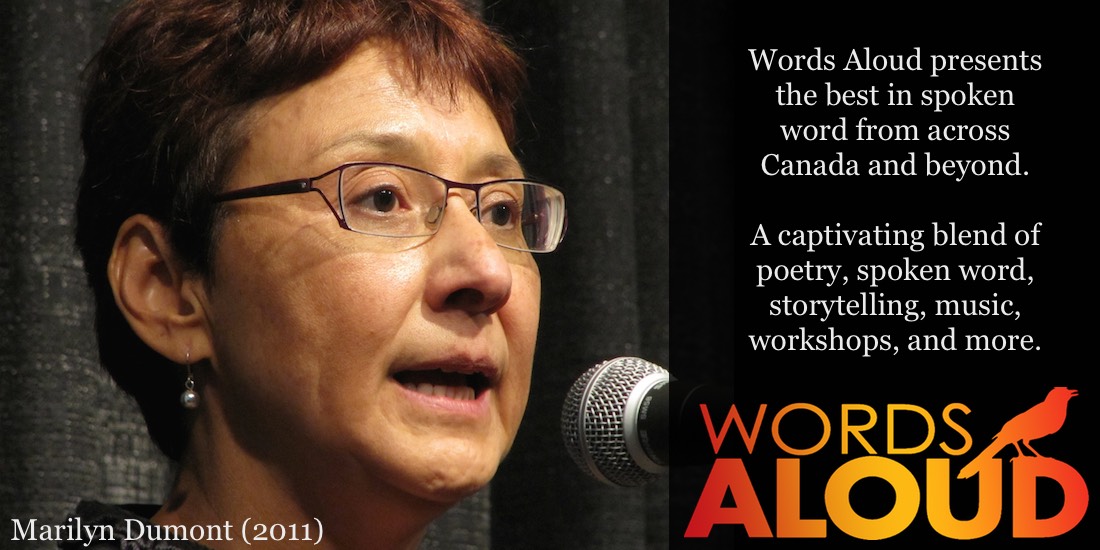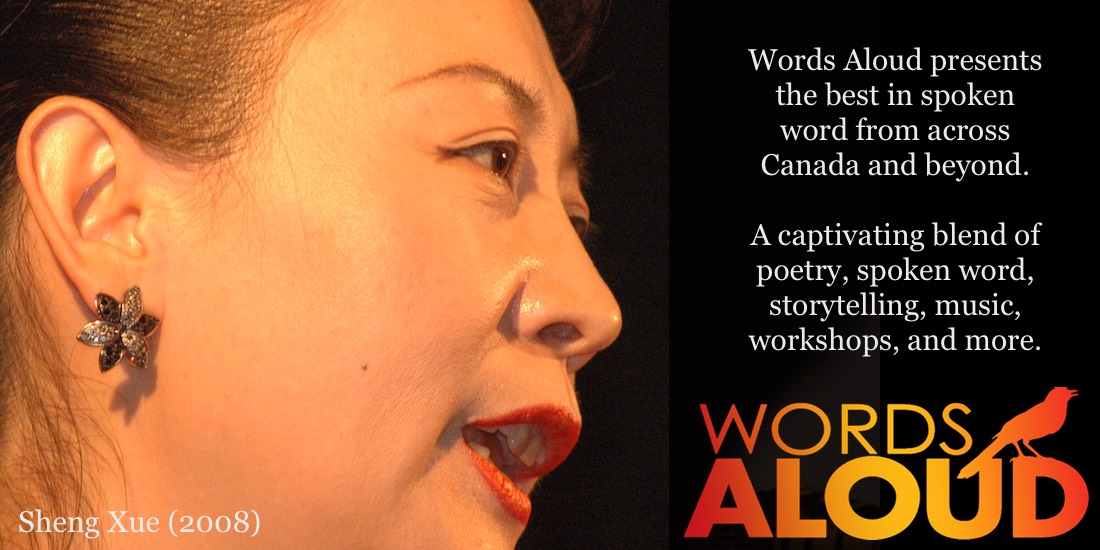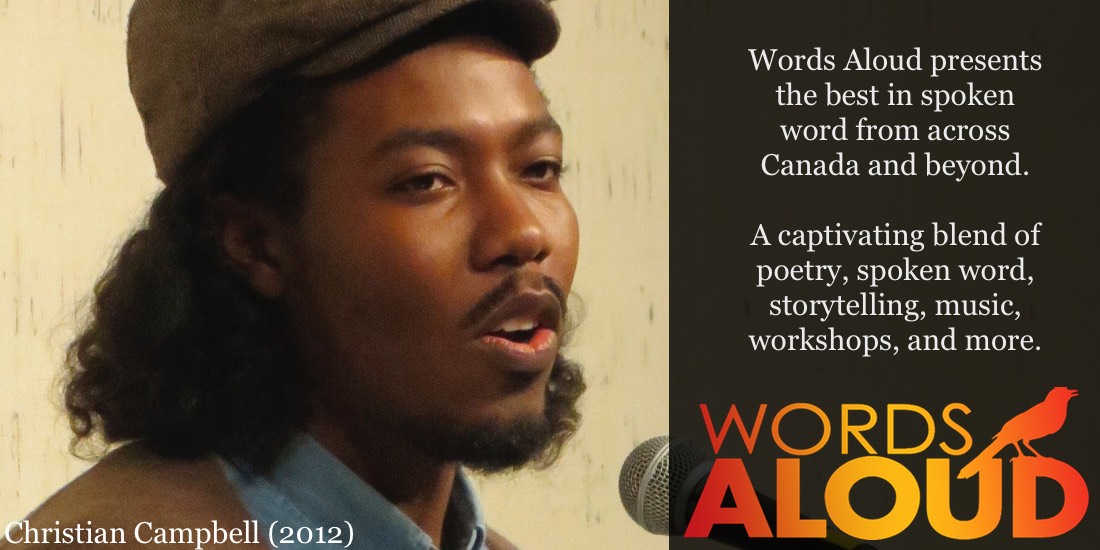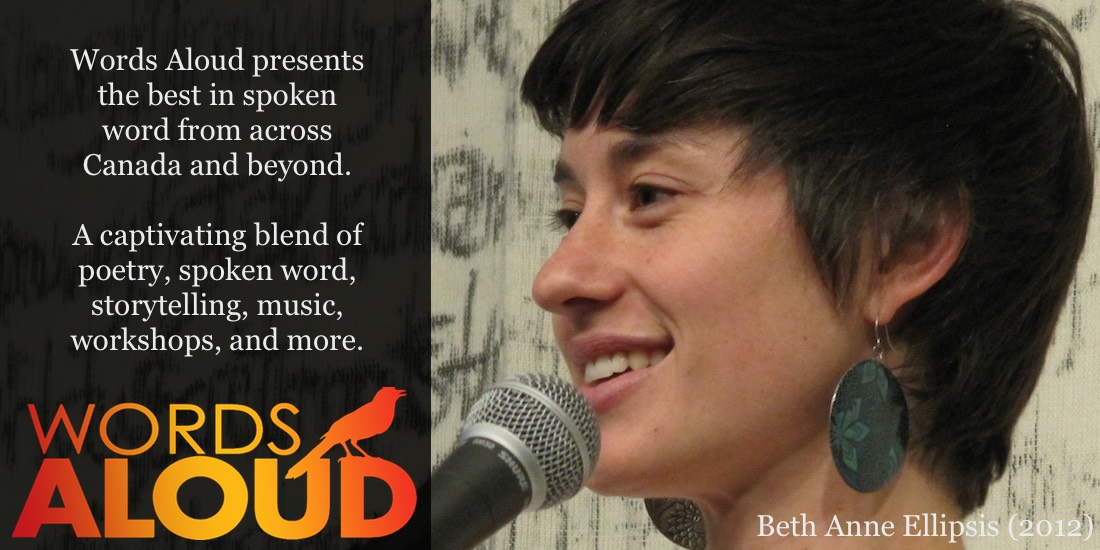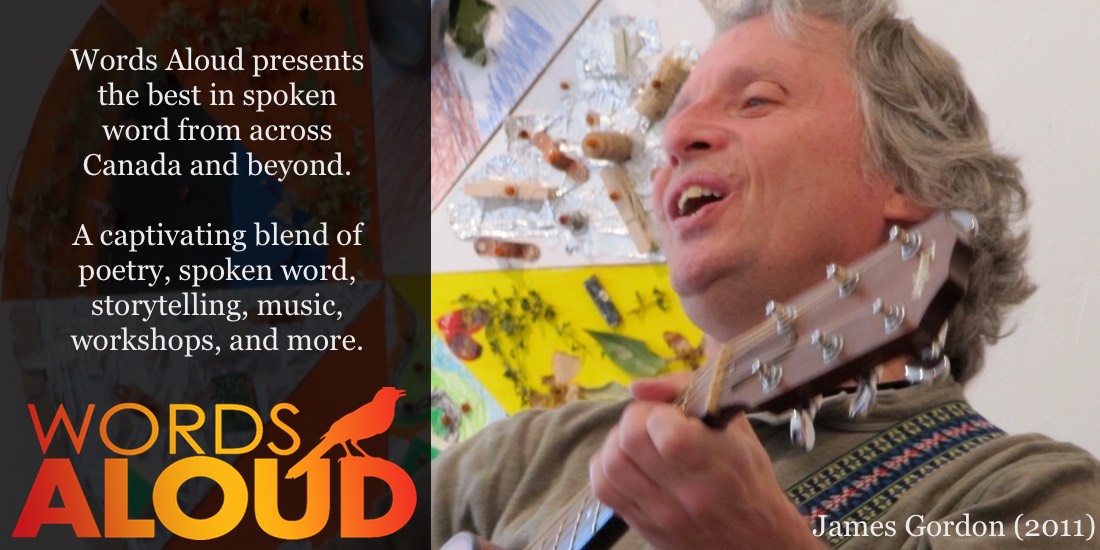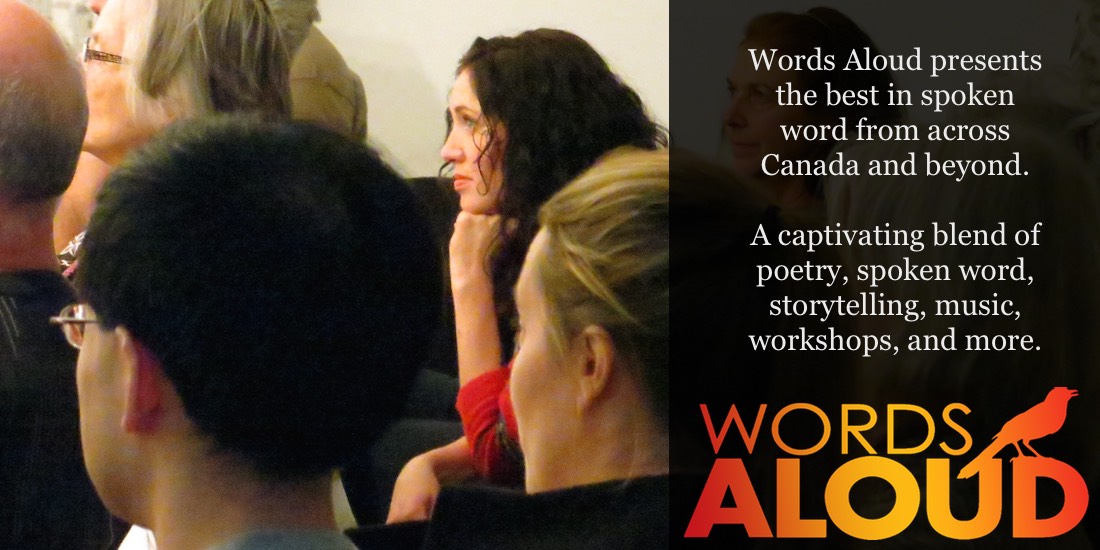 November 3rd to 5th, 2017
We Laughed. We Cried. It Became A Part Of Us.
The 14th annual Words Aloud has come to a close, but the poetry, spoken word, slam, and storytelling continue to resonate in our hearts and minds. Huge thanks to all of our sponsors, staff, volunteers—and of course, everyone who came out to be part of this unique local event.
2017 Schedule
The Words Aloud 2017 performances are listed below. See the Artists page if you want to browse all the bios.
Love the printed page? Download the 2017 schedule.