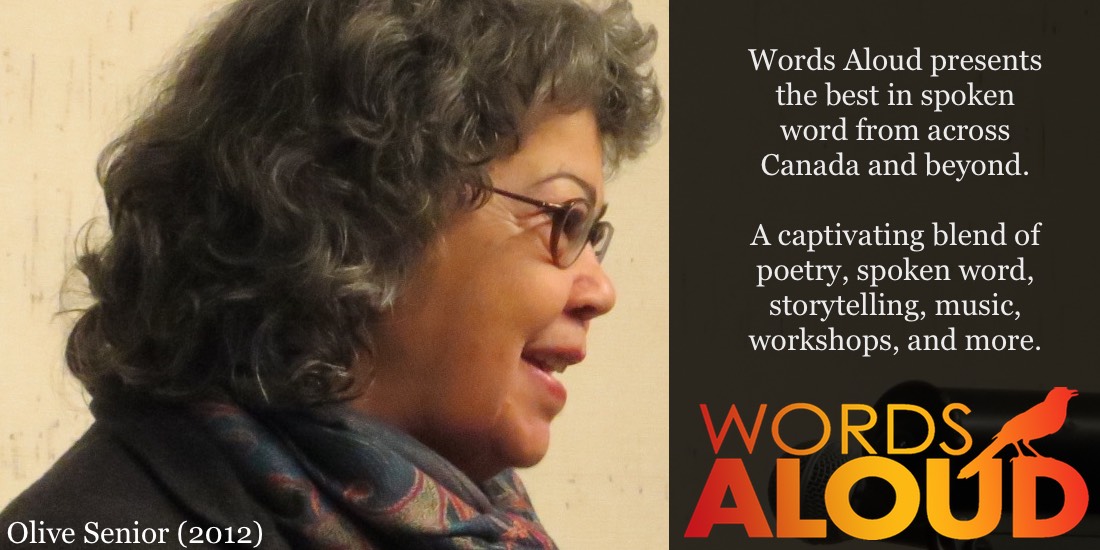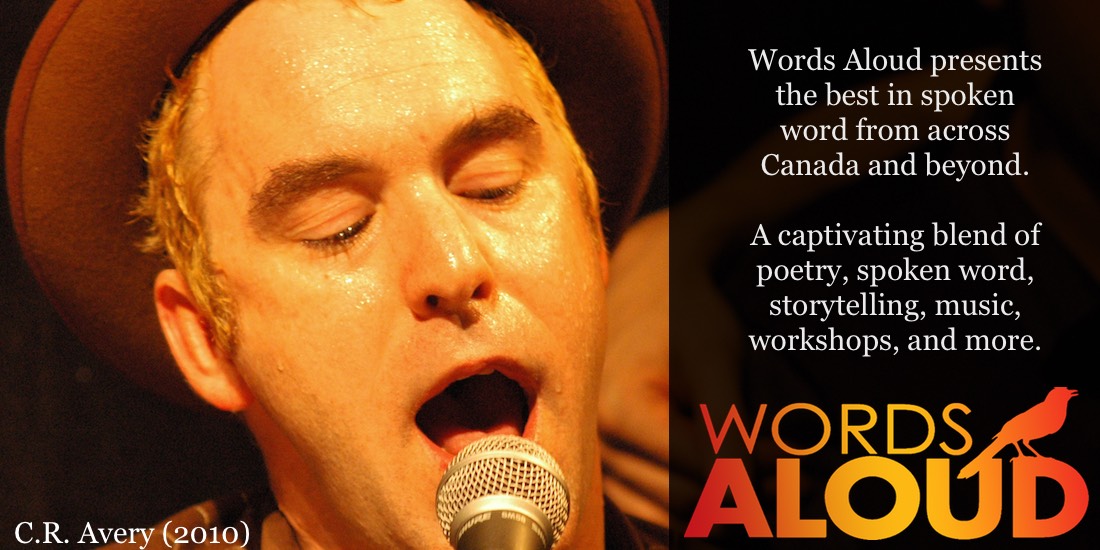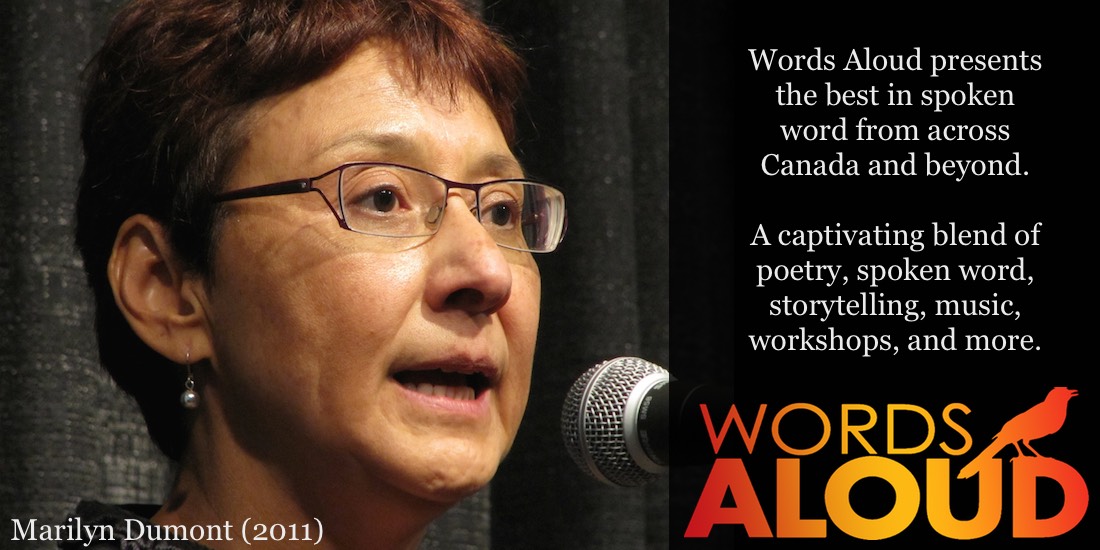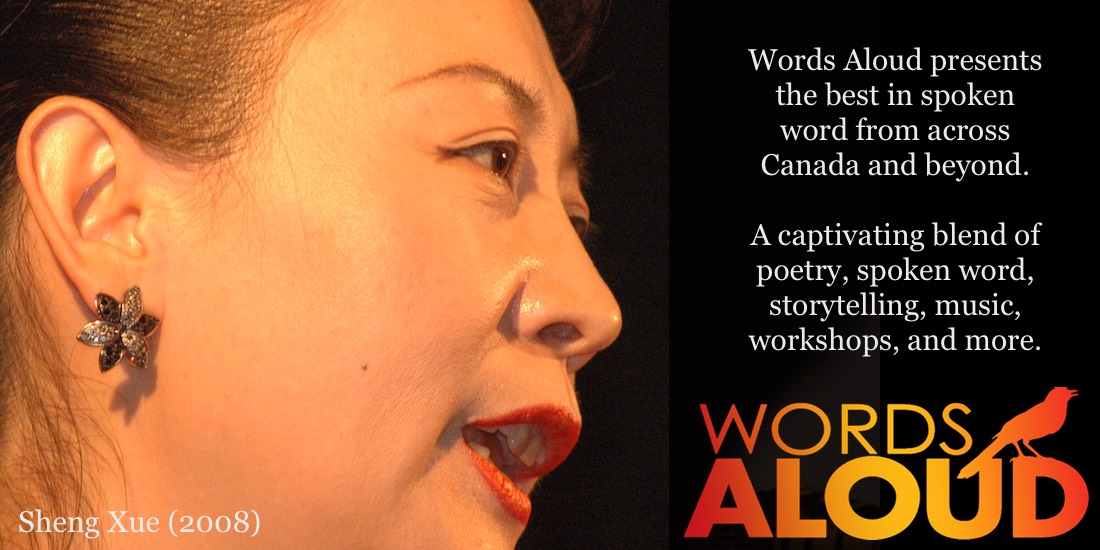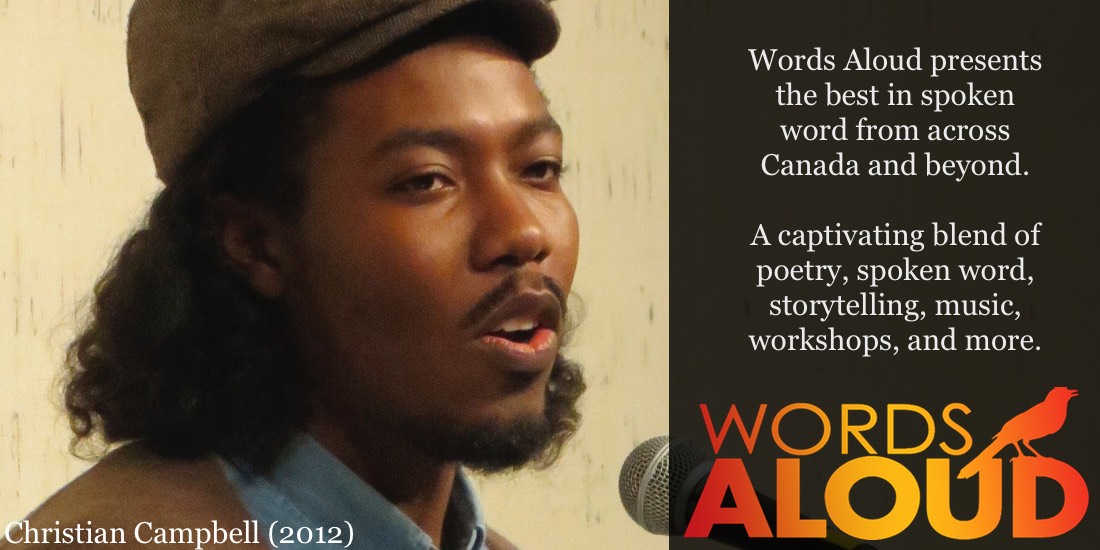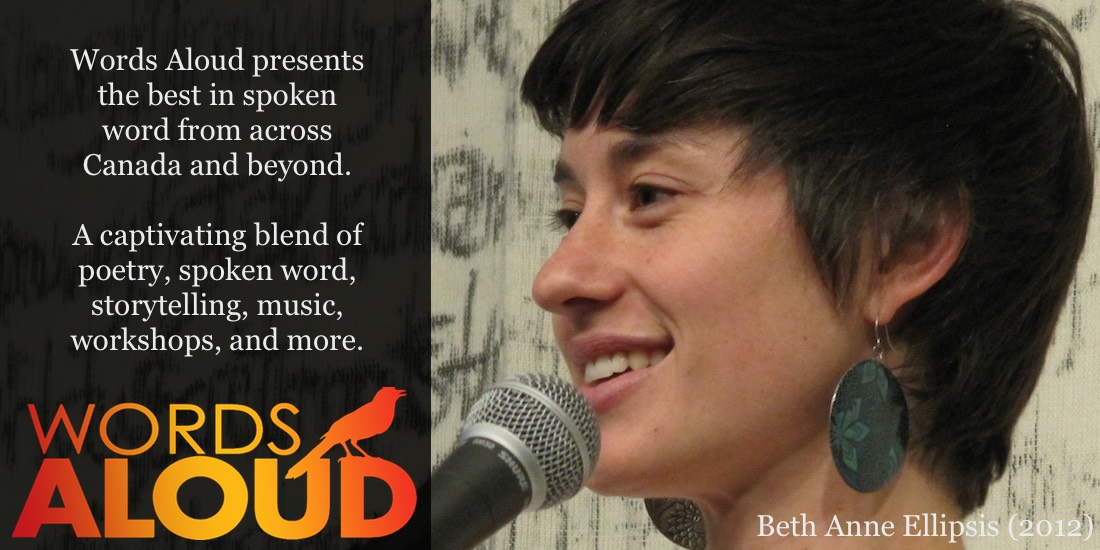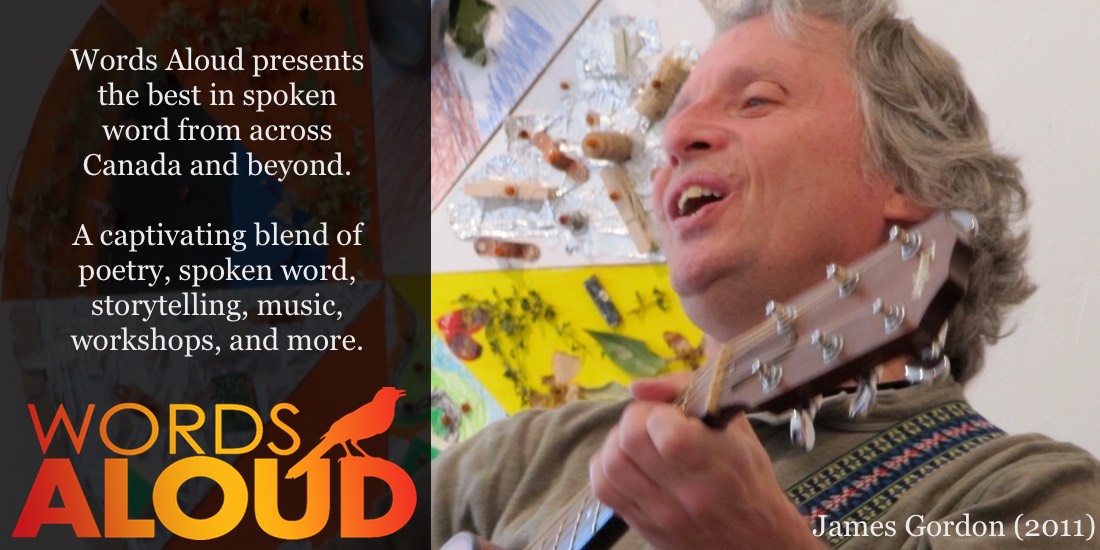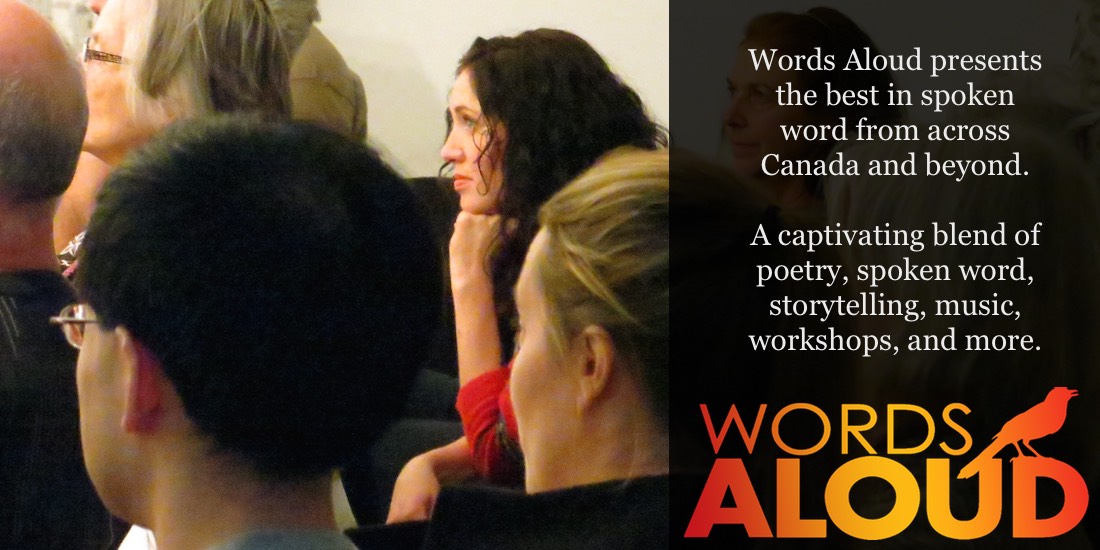 Artistic Director's Message
Hello friends and fans of live poetry! After our pandemic hiatus, Words Aloud welcomes you to its 2023 season.
We're a leaner organization than previously, but the quality, diversity and variety of poets on our slate for this year is in keeping with our history. We have poetry for everyone, from fans of visual and concrete poetry, to devotees of sound poetry, to afficionados of lyric verse. Our poets will open our minds and hearts, will dazzle us with their stage presence, will touch us where we live. Words Aloud is, and will remain, one of Ontario's finest regional literary festivals.
This year, we've got not one but two major events planned for you.
On the afternoon of Saturday, September 9, be sure to come to the Durham Art Gallery to experience three of Canada's most dynamic multimedia poets: Gary Barwin, Daniel Scott Tysdal, and Kevin Andrew Heslop.
Then, on the weekend of October 20-22, our opening event will feature Janice Jo Lee on the Friday evening at the Craig Gallery in Meaford; Sarah Lewis, Stuart Ross and Brandon Wint will amaze us on Saturday at the Owen Sound and North Grey Union Public Library; and Kim Fahner, DA Lockhart, Penn Kemp and Barry Dempster will fill Sunday at the Tom Thomson Art Gallery with as much poetry as a human can handle. We will also be featuring local legend Bob Menzies and Collingwood Poet Laureate Jillian Morris. Our activities will also include the workshops – both in schools and in the community – which are the cornerstone of our programming. So save the dates!
Please visit this website often for updates. Ticketing information to come.