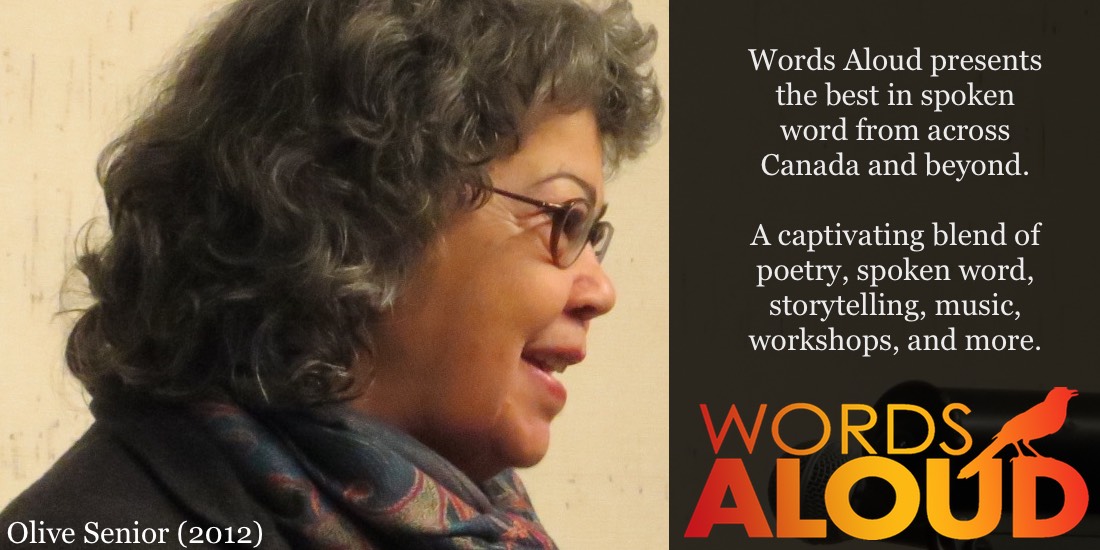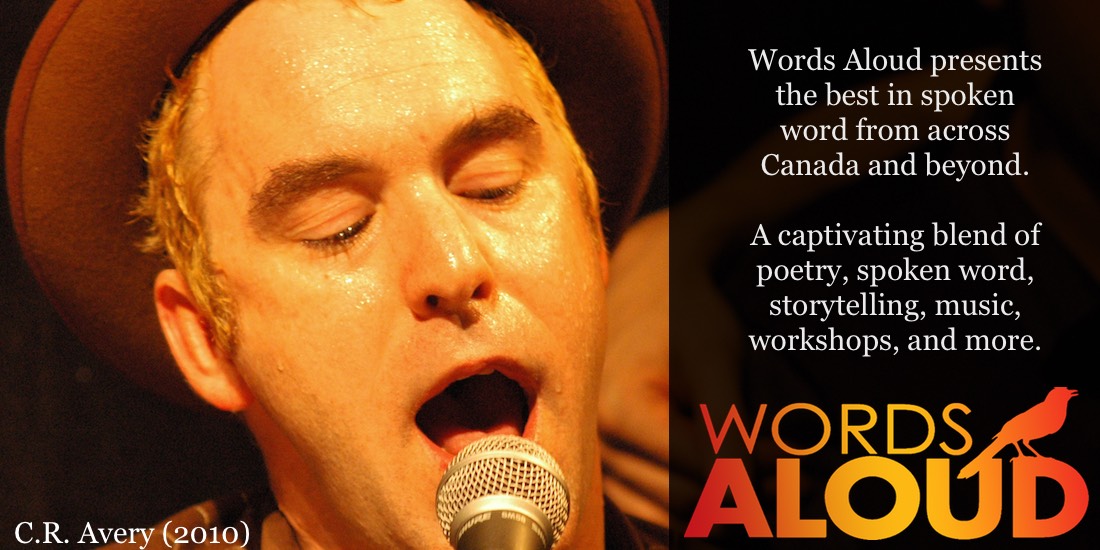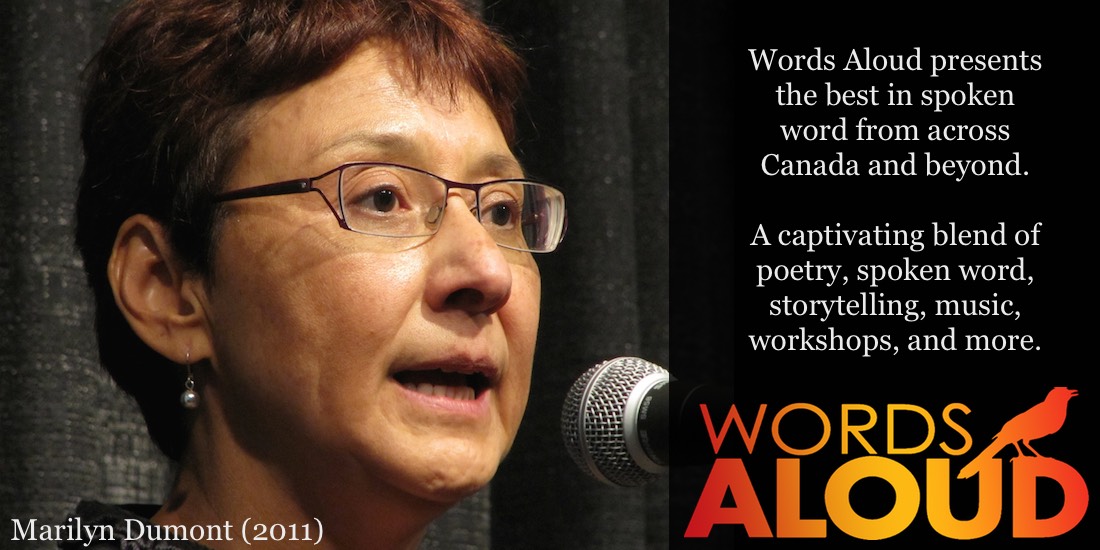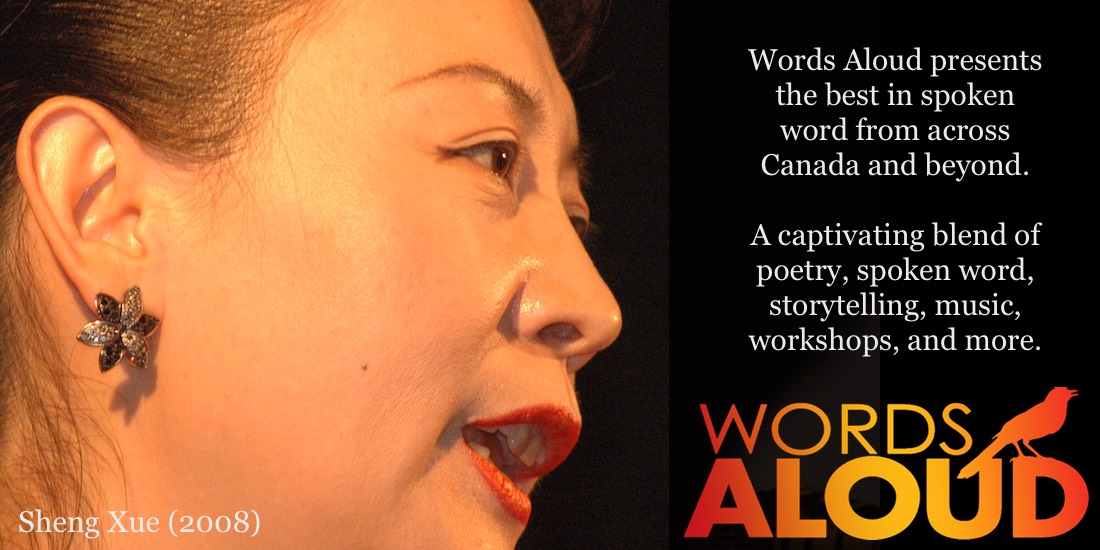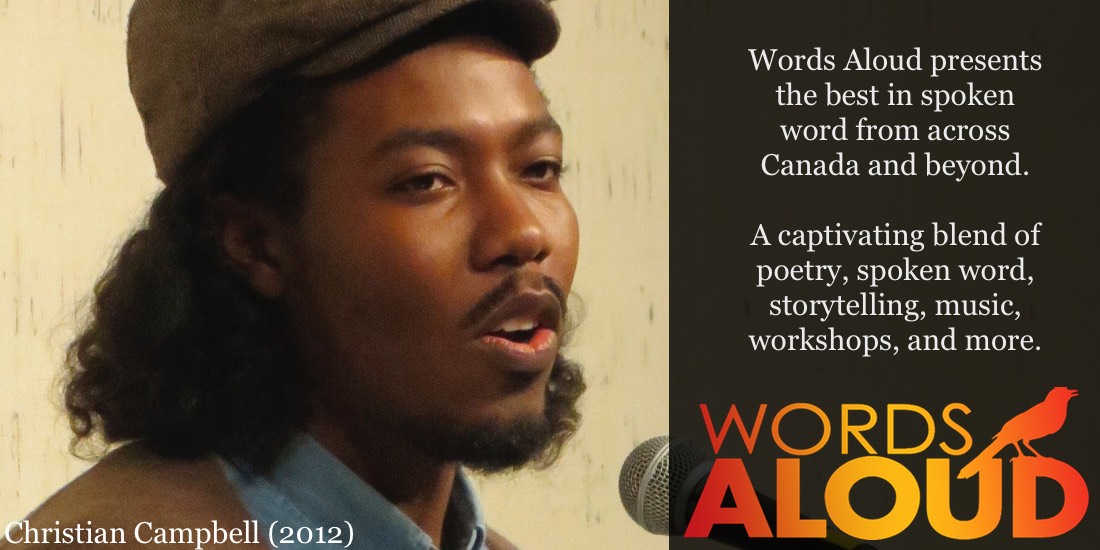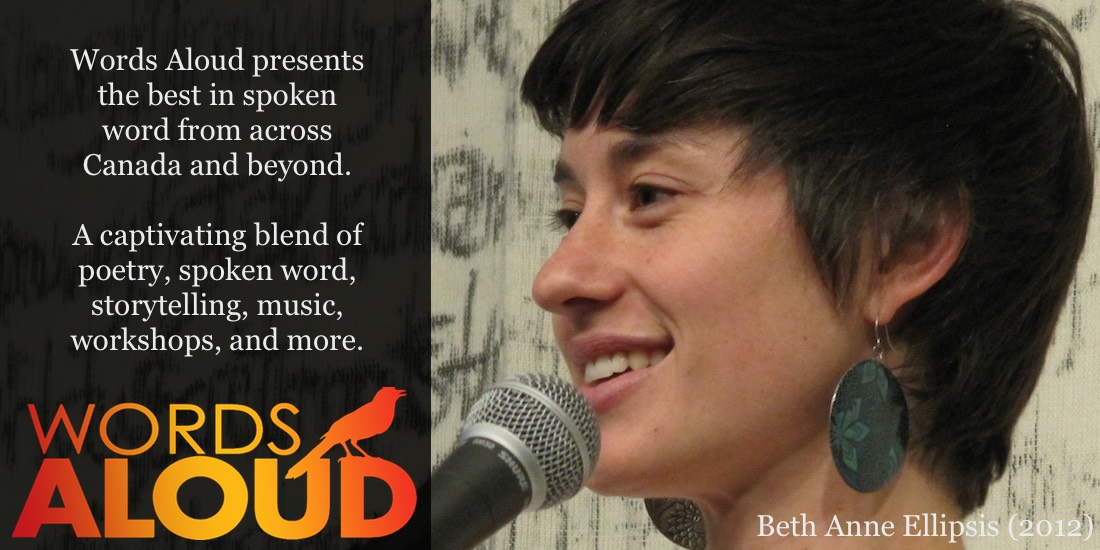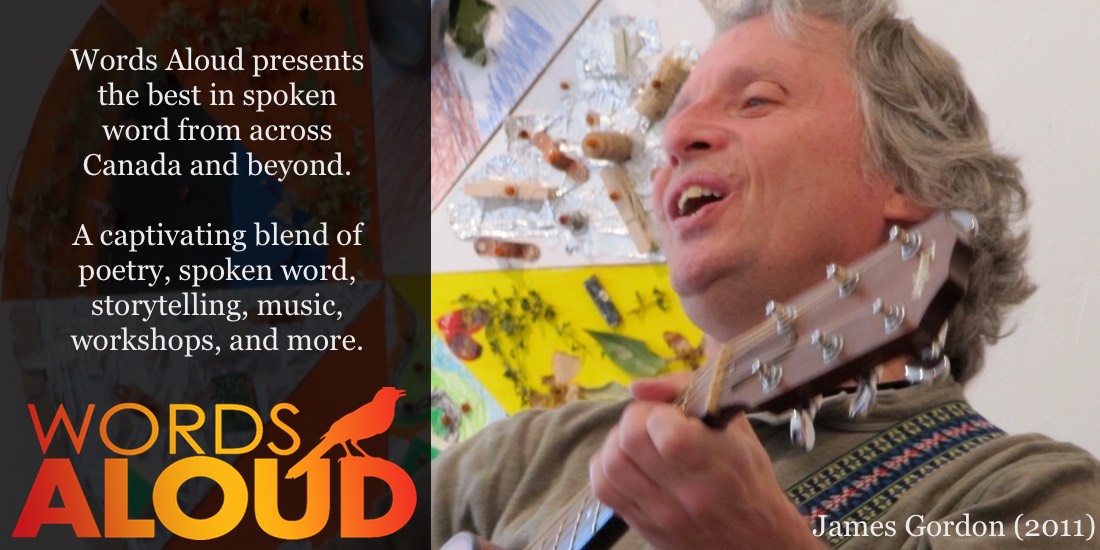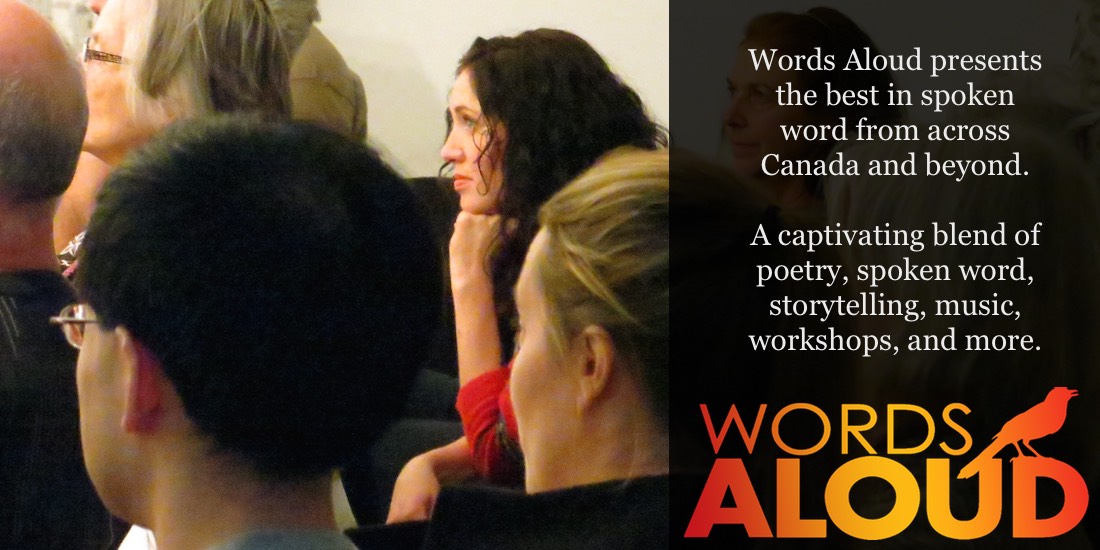 November 3rd to 5th, 2017
It Begins: 2017 Artists Posted
An initial list of the stellar artists for this year's festival (subject to change) has been posted! Visit the Artists page for details.
Until Then: Our YouTube Channel
Performances from our previous festivals, including 2016, are available on our YouTube channel.
2017 Performances
The schedule for our upcoming Words Aloud 2017 weekend is not final yet. You can keep up to date on the schedule and other announcements by subscribing to our newsletter.