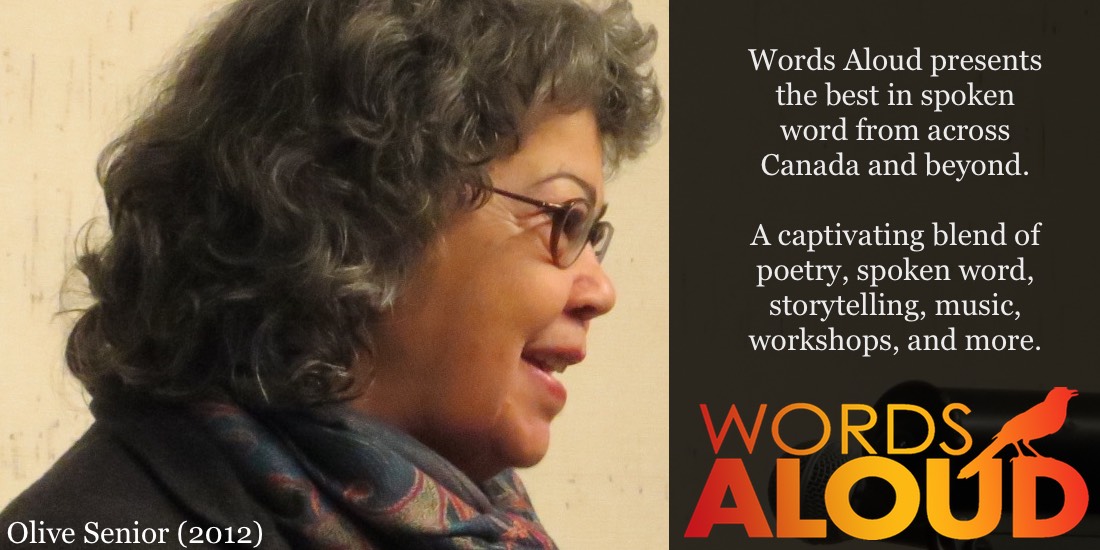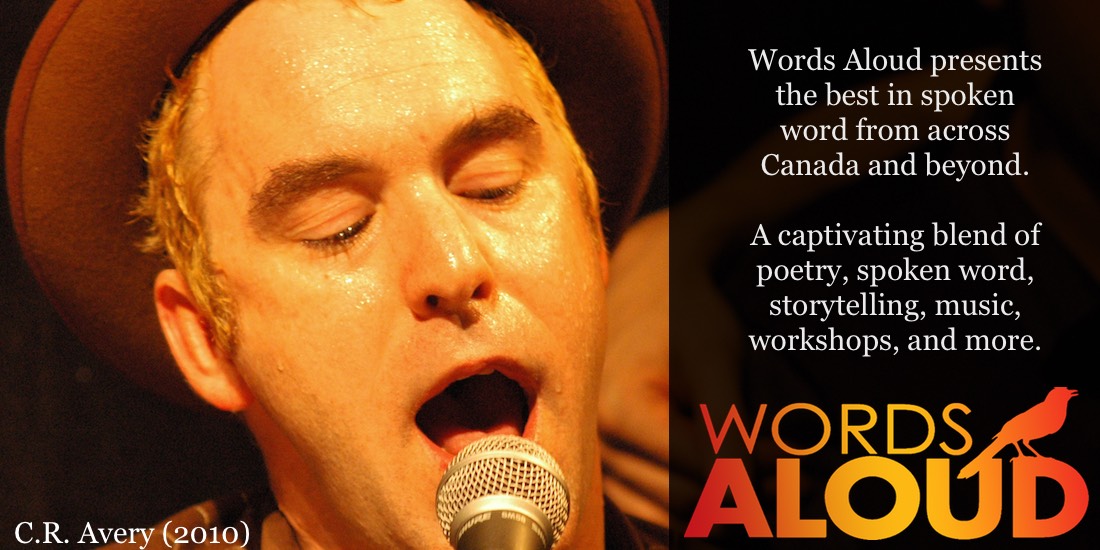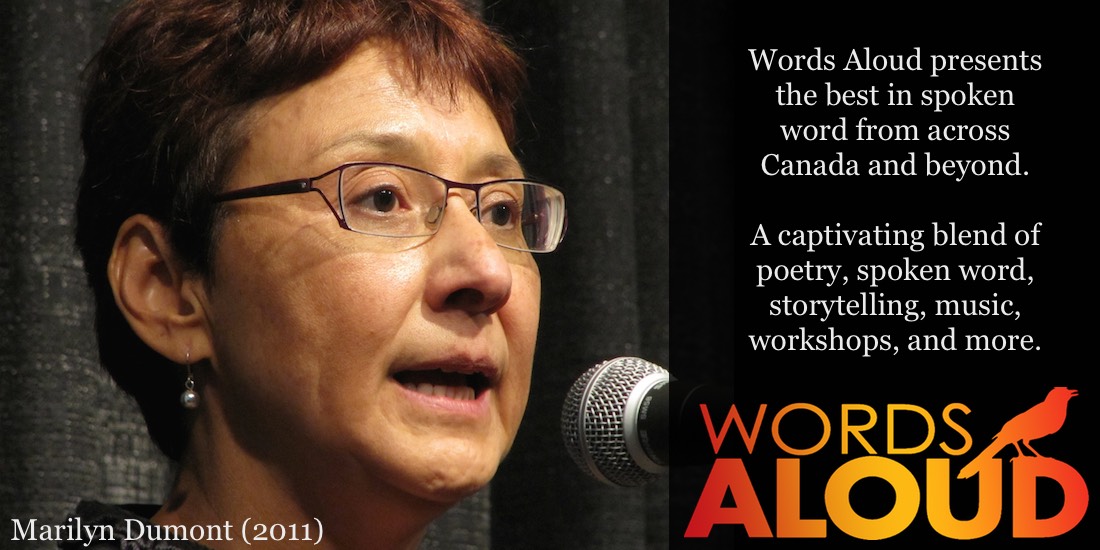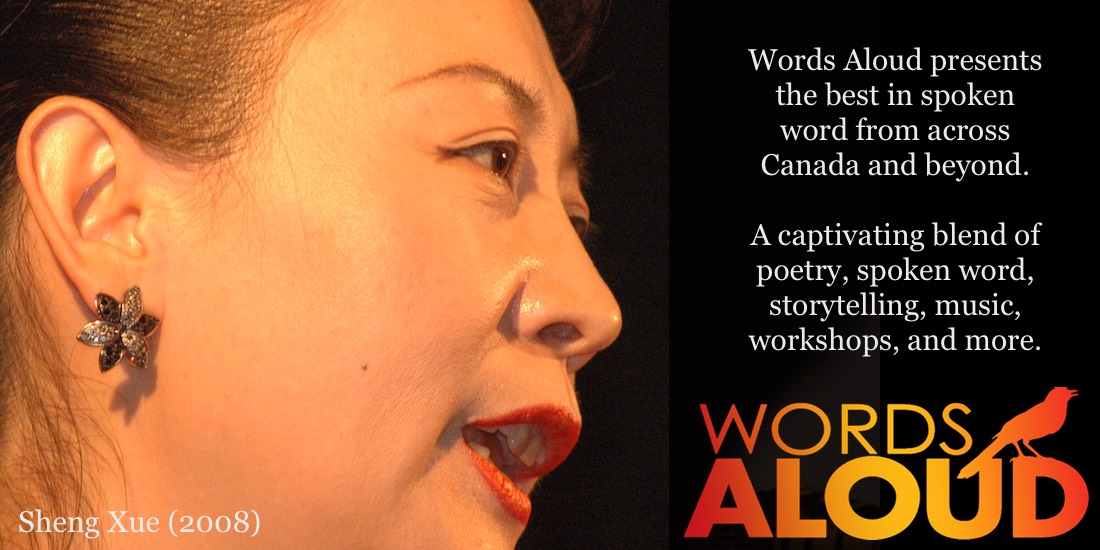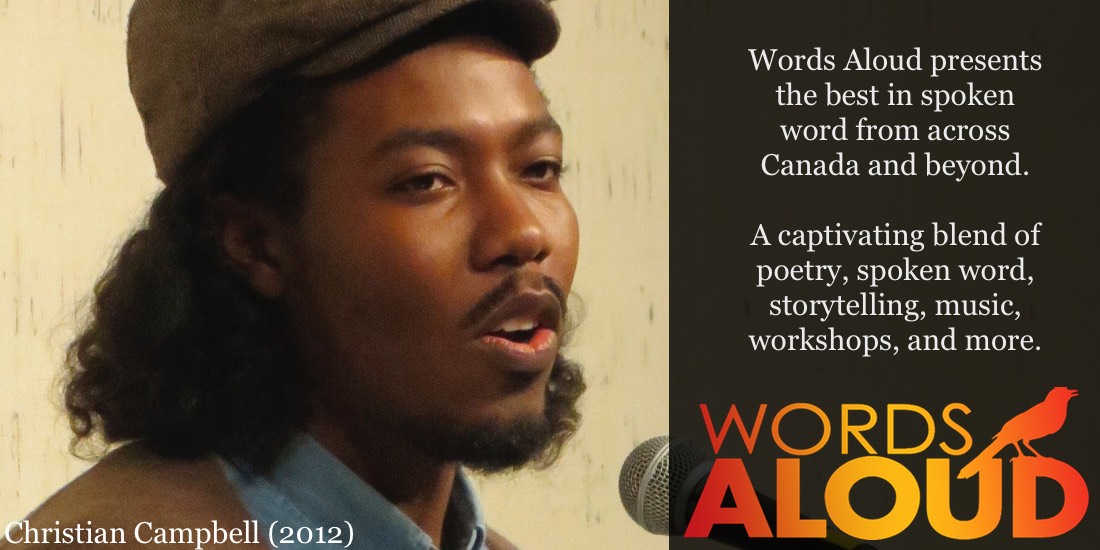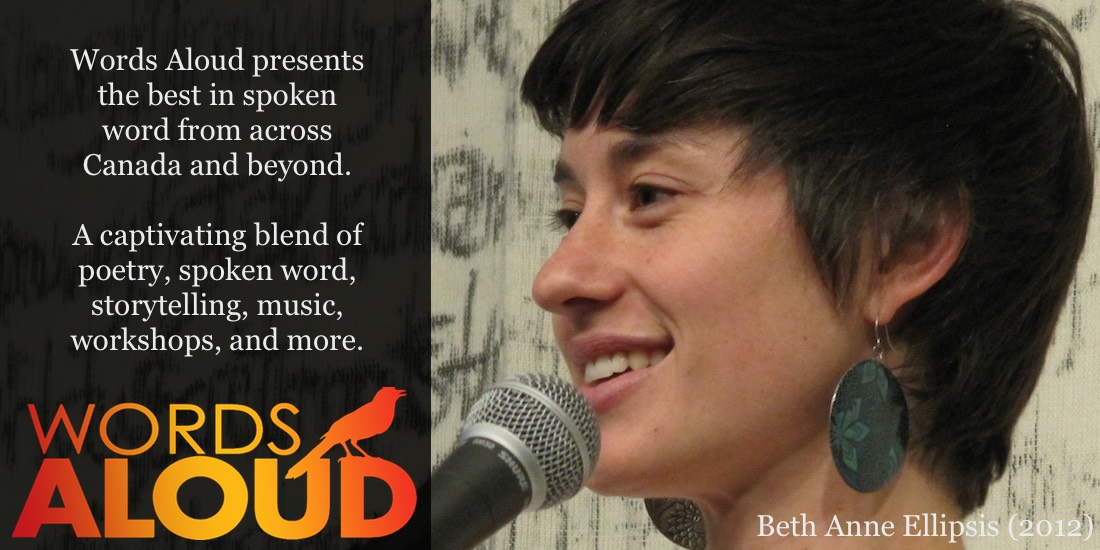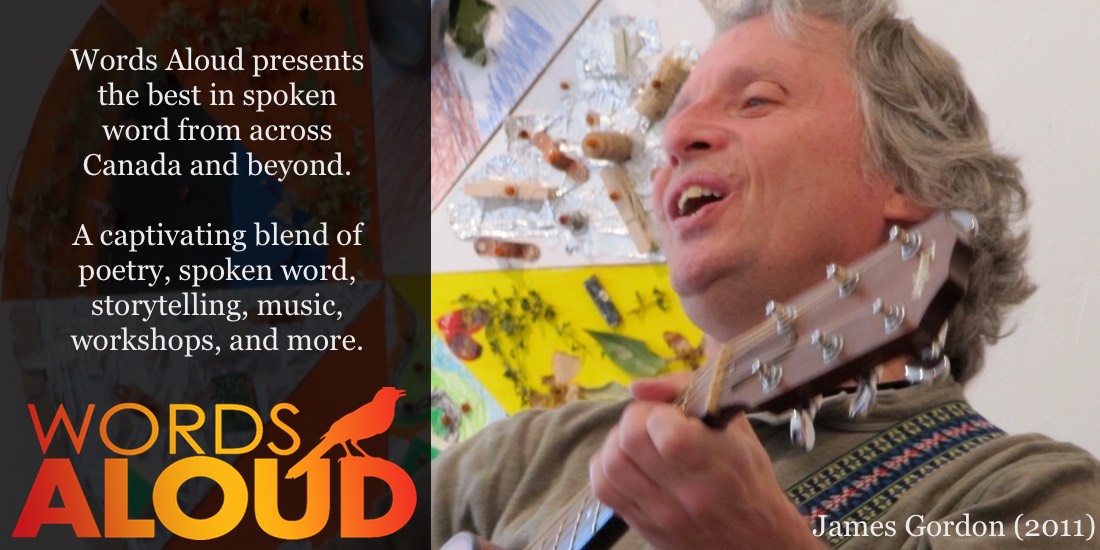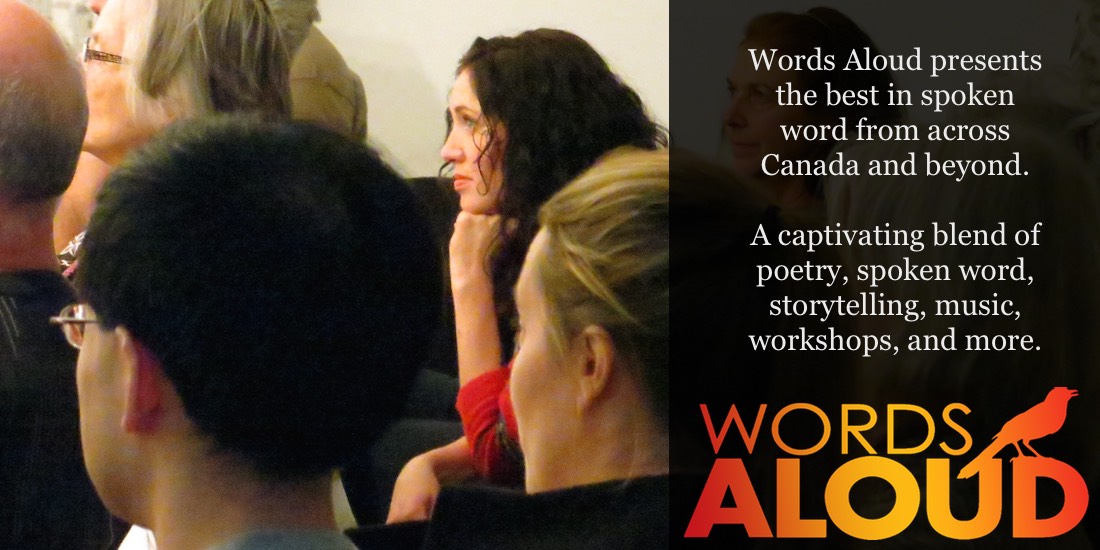 November 3rd to 5th, 2017
November Draws Near
The schedule for this year's festival is available below.
It's Hard to Wait
Seriously, we don't want to wait either...but wait we must. In the meantime, take heart—there's a cornucopia of brilliant performances from previous festivals on our YouTube channel.
2017 Schedule
The Words Aloud 2017 performances are listed below. See the Artists page if you want to browse all the bios.
Love the printed page? Download the 2017 schedule.