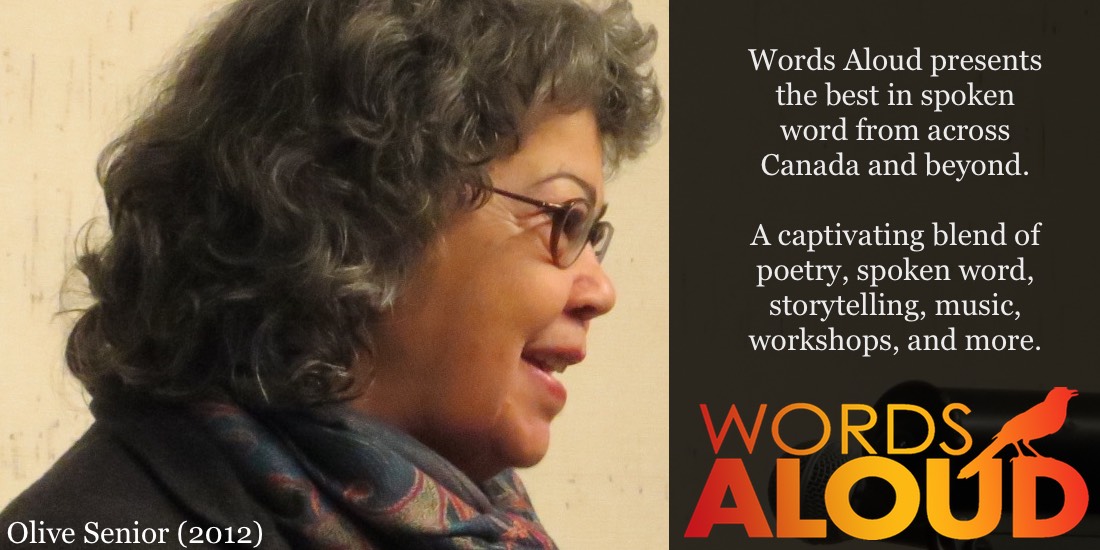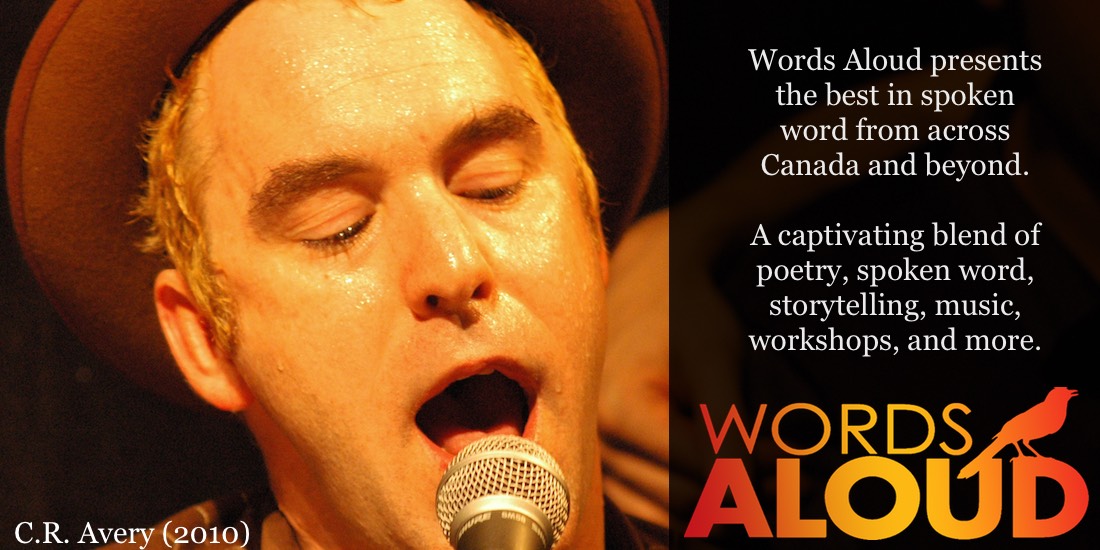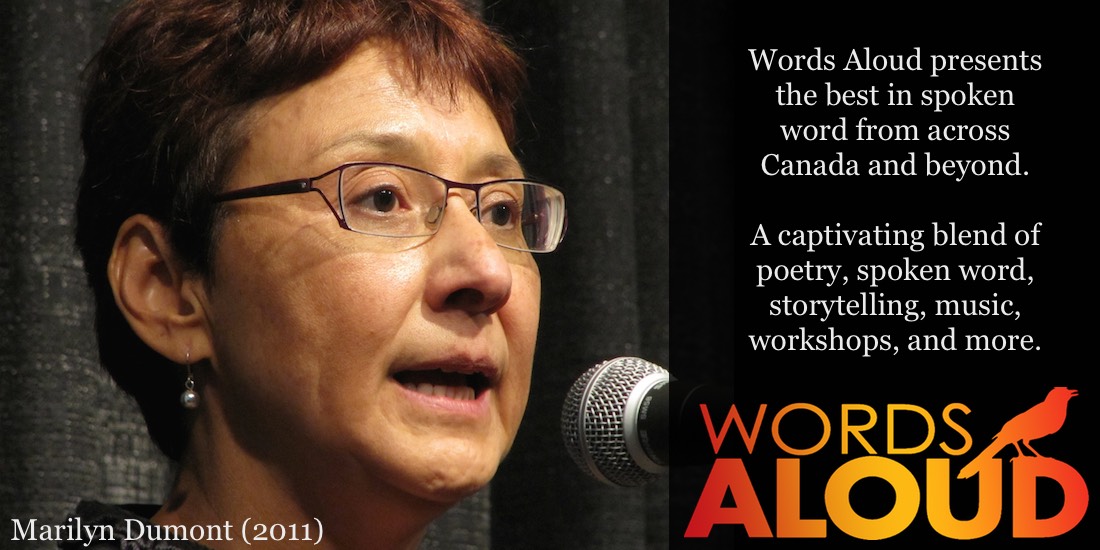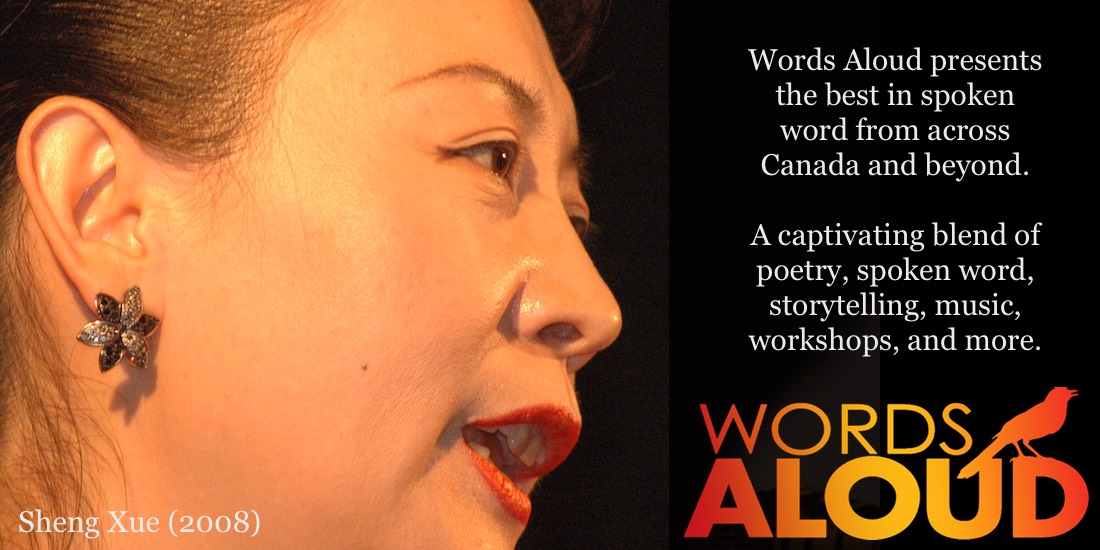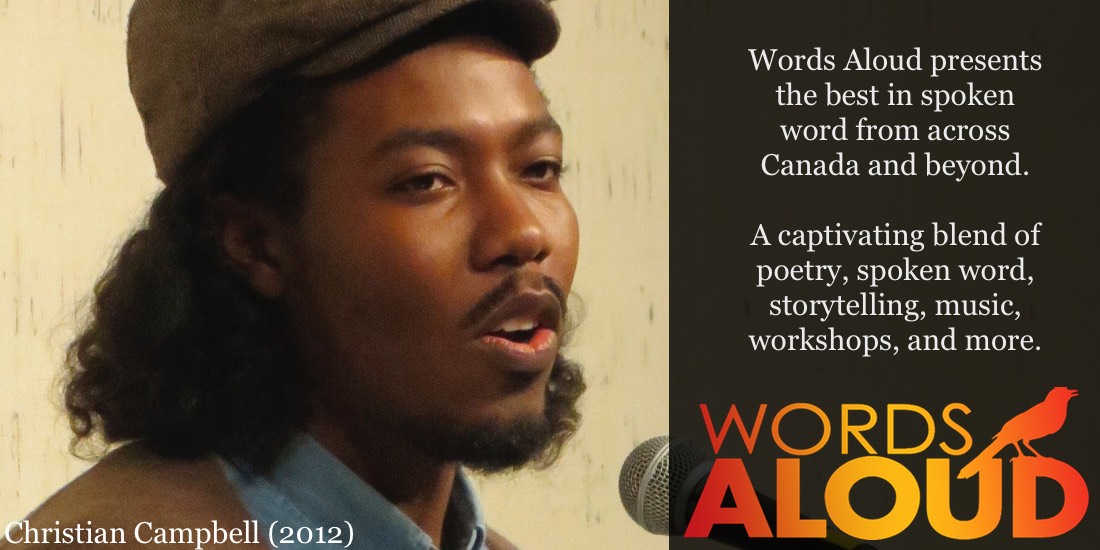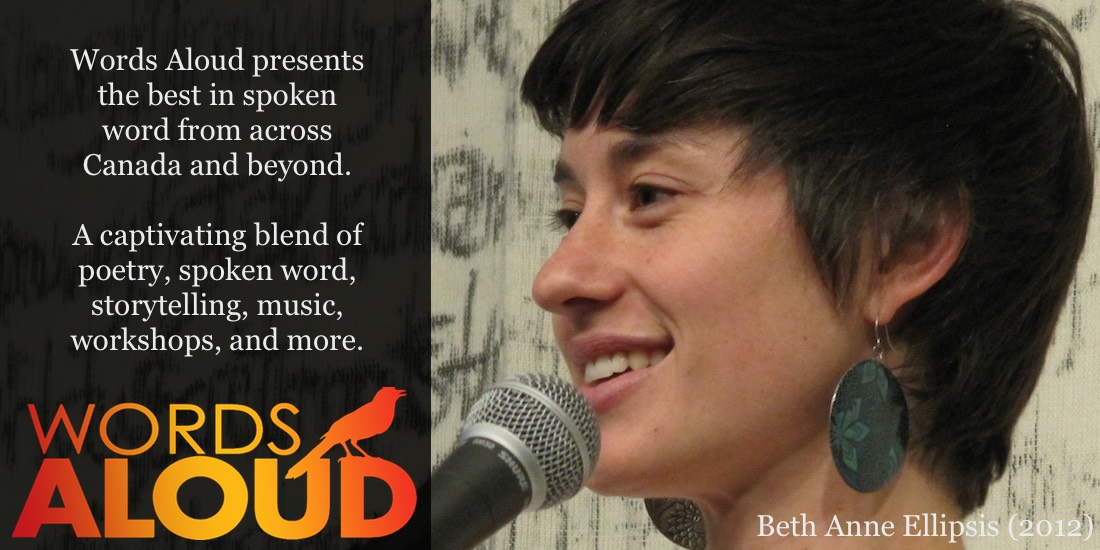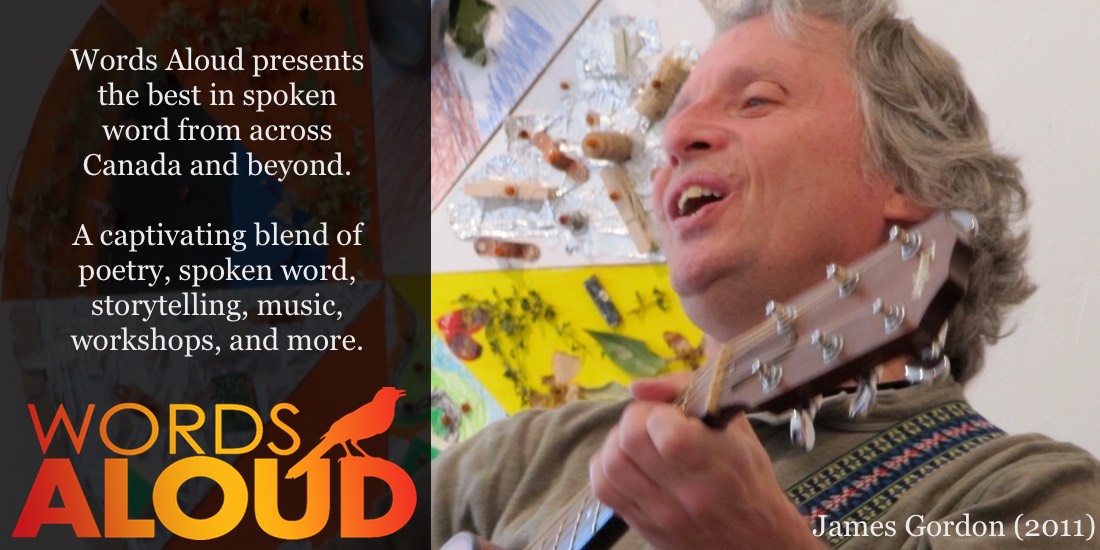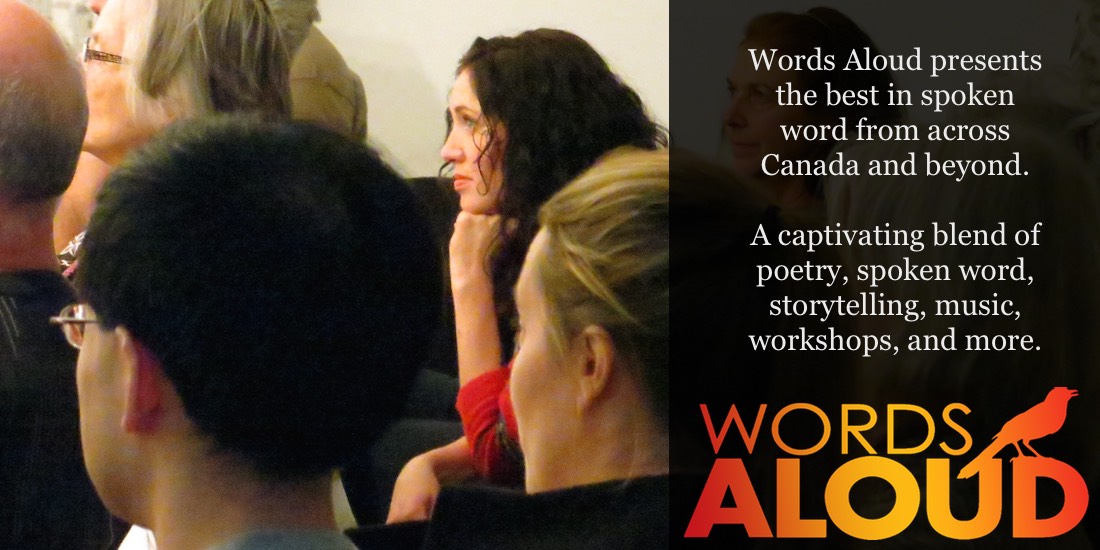 November 2nd to 4th, 2018
We Laughed. We Cried. It Became A Part Of Us.
Welcome
WORDS ALOUD is celebrating 15 years of super-charged multi-arts, poetry & story-telling performances. Every year since 2004, I've sat in the Durham Art Gallery on the first Friday in November and wondered "what next?", with all the curiousity, anticipation and just enough apprehension that makes new experiences interesting. By the end of each performance, there is a tangible connection between everyone in the room. We've shared an eclectic, emotional, intellectually stimulating and enlivening experience and suddenly, everyone has something to say. 
For 2018, our dedicated volunteers have put together a program that celebrates both our past and our future. We've created a mix of dynamic poets who've made past festivals especially memorable, innovative new spoken word stars, and a few new twists. 
In order to reach as many of our urban and rural word fans, this year's Friday night performances will take place in Owen Sound at St. George's Anglican Hall. Saturday and Sunday performances and workshops will be in Durham. And Sunday morning we encourage everyone to help us envision the next 15 years of Words Aloud at a Brainstorming Brunch.
Our final performance on Sunday will be an "intimate and welcoming" marriage of words and music by internationally lauded novelist/poet Anne Michaels and Owen Sound's beloved musician, singer, actor, playwright, pianist and composer, david sereda.
Workshops will once again ensure that local writers & students will have the opportunity to be inspired and gain new insights and tools. In addition to the two workshops on Saturday, November 3, there will be workshops in several Grey County schools and a workshop with Rebecca Thomas at M'Wikwedong Native Cultural Resource Centre on the afternoon of Friday, November 2.
Our community of volunteers who've worked to create Words Aloud 15 includes those of us who've been around in various capacities throughout the life of the Festival, as well as newcomers who've brought their ideas and enthusiasm to the mix. We all owe a great debt of thanks to the staff and volunteers who have kept this small but mighty festival thriving through thick and thin.  
We look forward to celebrating the joy of words with you in November 2018!
2018 Schedule
The Words Aloud 2018 performances are listed below. See the Artists page if you want to browse all the bios.
Love the printed page? Download the 2018 schedule.
Friday, November 2nd
1:00 pm to 3:00pm—Workshop with Rebecca Thomas at M'Wikwedong in Owen Sound. NOTE: Seating is limited—call 519-372-7898 to register. Free event.
7:30 pm—Main Stage: CR Avery, Wes Ryan and Rebecca Thomas at St. George's Anglican Church Hall, 1049 4th Ave. E Owen Sound
Saturday, November 3rd
9 to 11:30 am—Workshop: Sound Translation: A workshop for poets (and all writers who love words and music). Steven Heighton .SOUND TRANSLATION: FOR POETS (AND ALL WRITERS WHO LOVE WORDS AND MUSIC): When poets have something personally pressing to say, they often forget that in poetry the sounds and rhythms of the words are as important as the meanings. Our workshop involves an exhilarating exercise that frees participants to forget meanings, personal intentions, and emotions for a couple of hours and, instead, experiment with sound--the very root and essence of poetry. The exercise is both challenging and enjoyable. The results are always remarkable.Durham Town Hall
1:00 pm to 3:30 pm—Workshop: Writing Under the Influence. Tanya Evanson WRITING UNDER THE INFLUENCE: Drink the wine of a different tavern. Explore poetics and orality inspired by 13th century Persian mystic poet Mevlana Jalal ad-Din Rumi. Ancient Sufi texts will be the catalysts for new creations in print and spoken word performance. Participants should be prepared to use all faculties and all subtle faculties at their disposal. Durham Town Hall
7:30 pm—Main Stage: Tanya Evanson, Steven Heighton, Cat Kidd, Durham Art Gallery.
9:30 pm—15th Anniversary Celebration at the Garafraxa Cafe, 131 Garafraxa Street S, Durham.
Sunday, November 4th
11 am to 12:45—Re-Envisioning WA16 & Beyond Brunch Durham Town Hall.
2:00 pmm—Main Stage: A November Dialogue with Anne Michaels and david sereda, Durham Art Gallery.