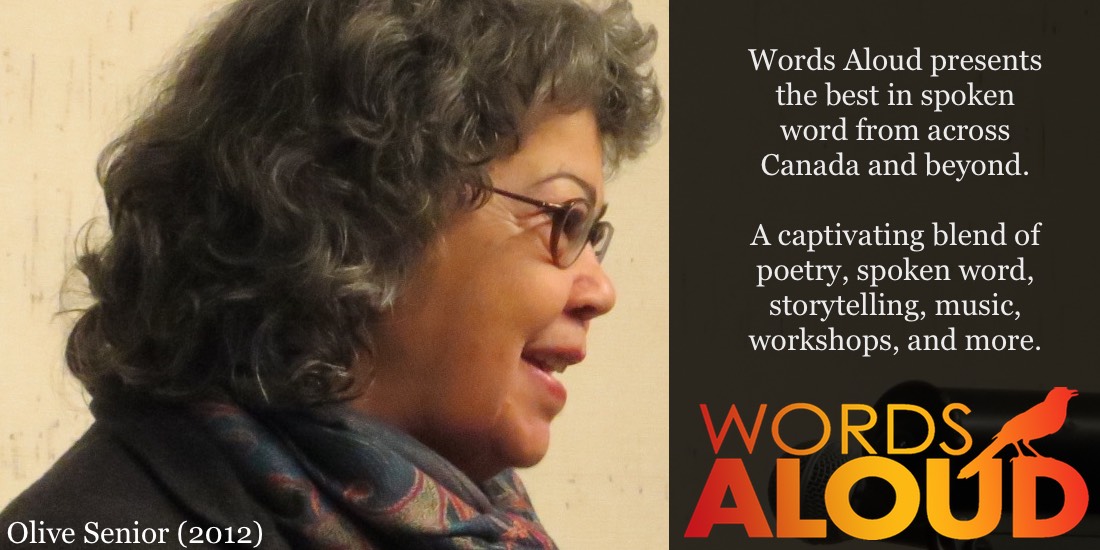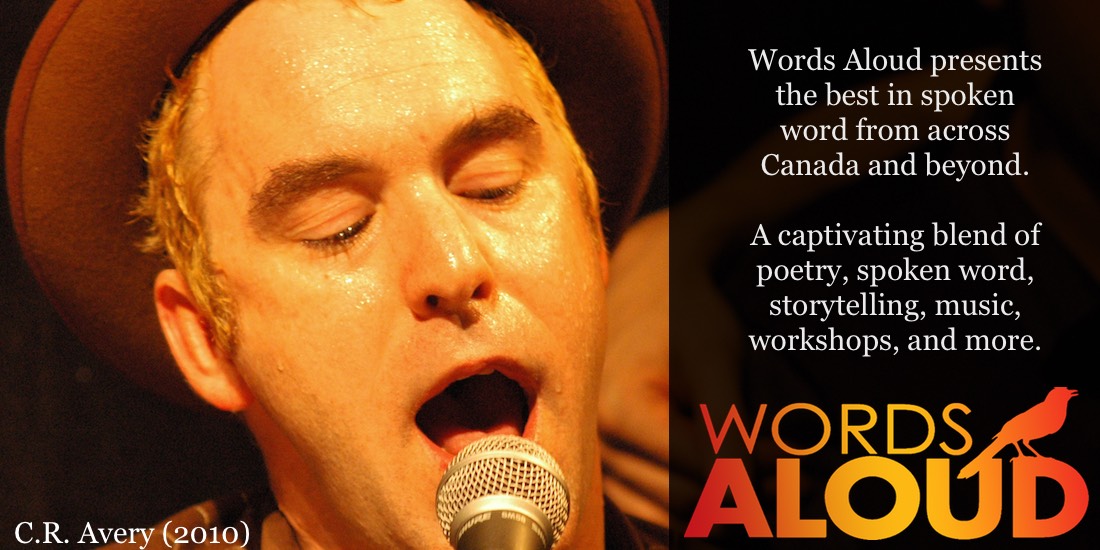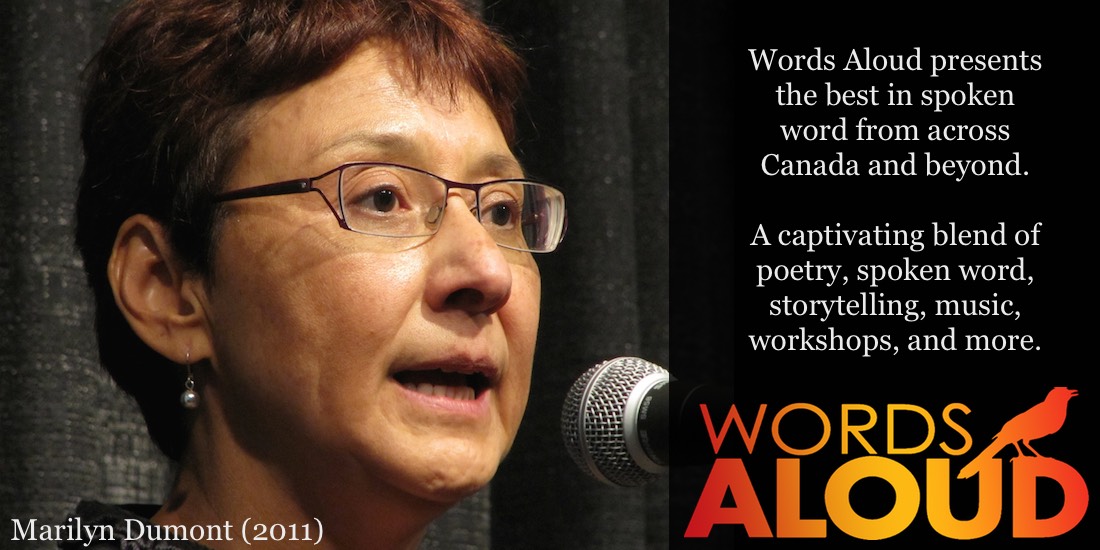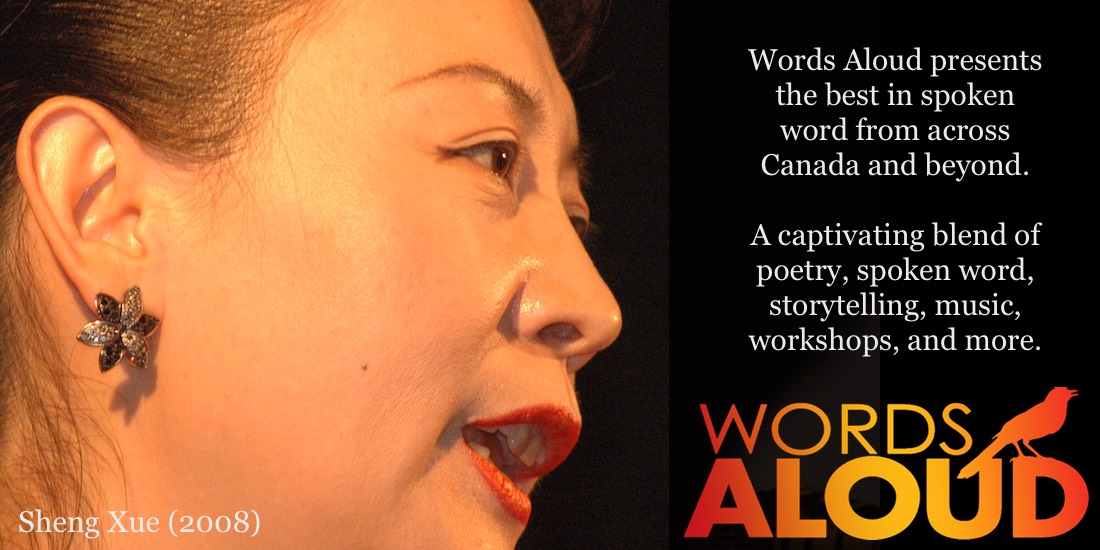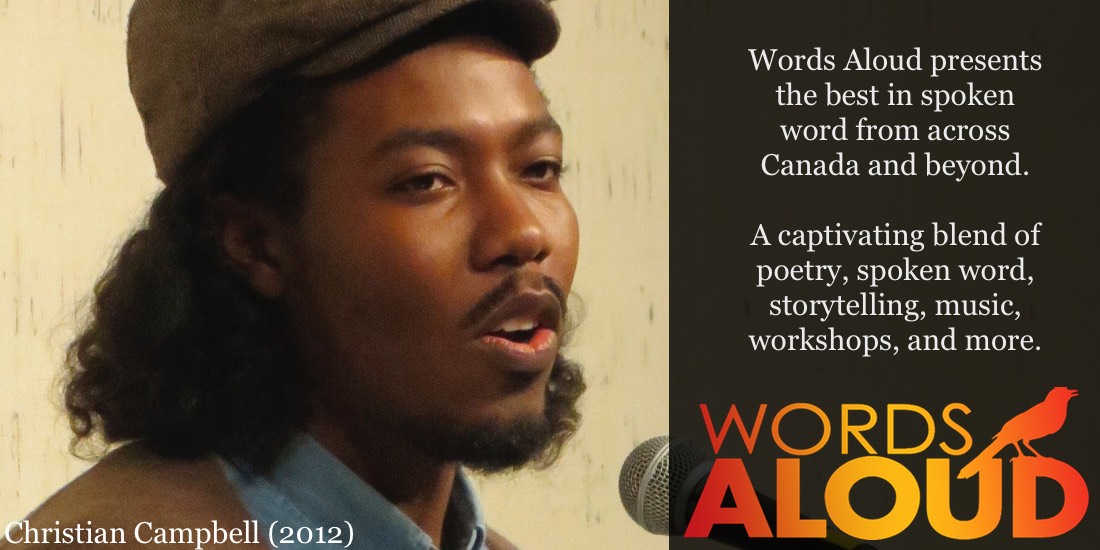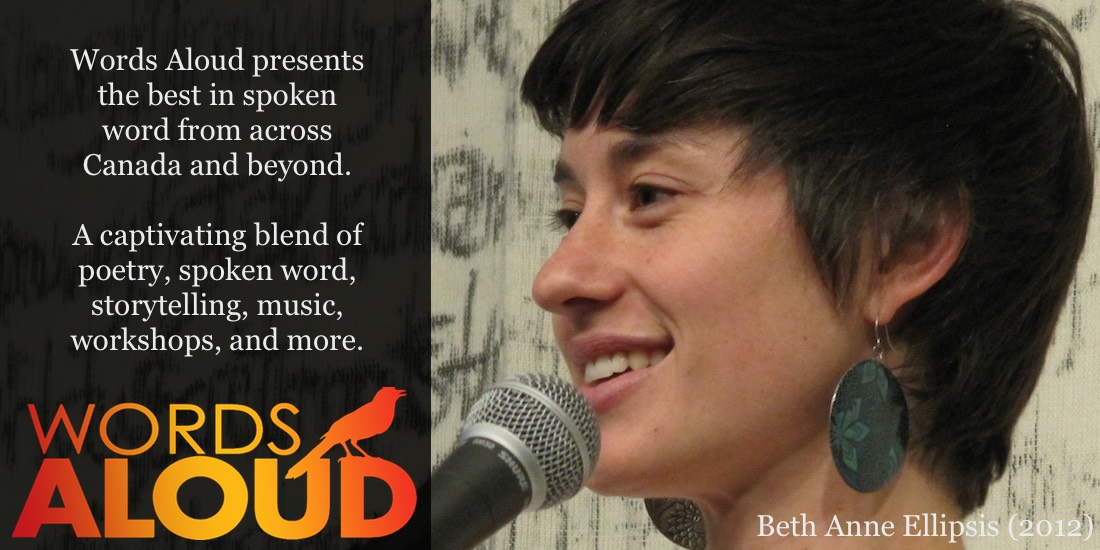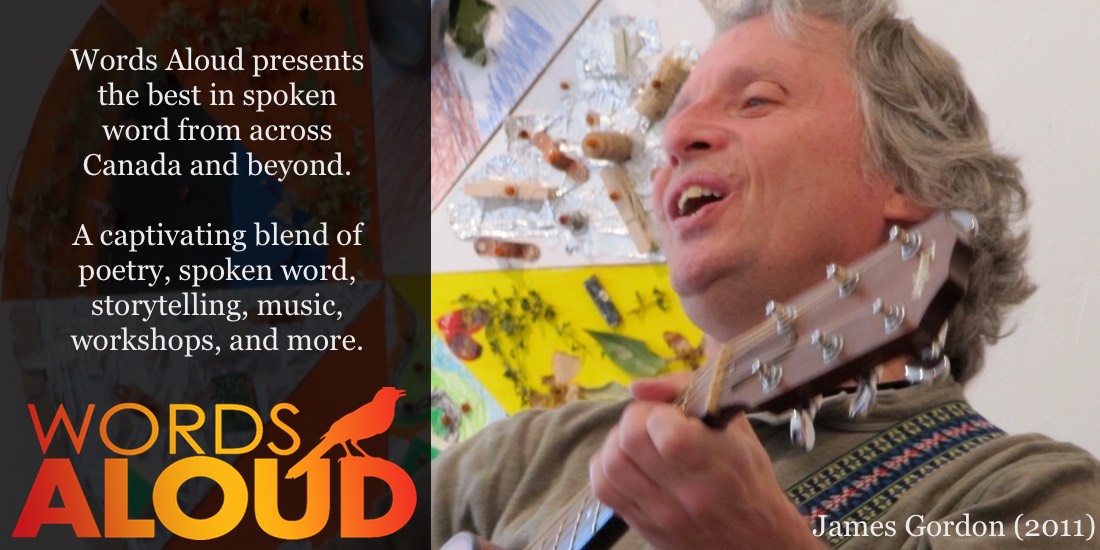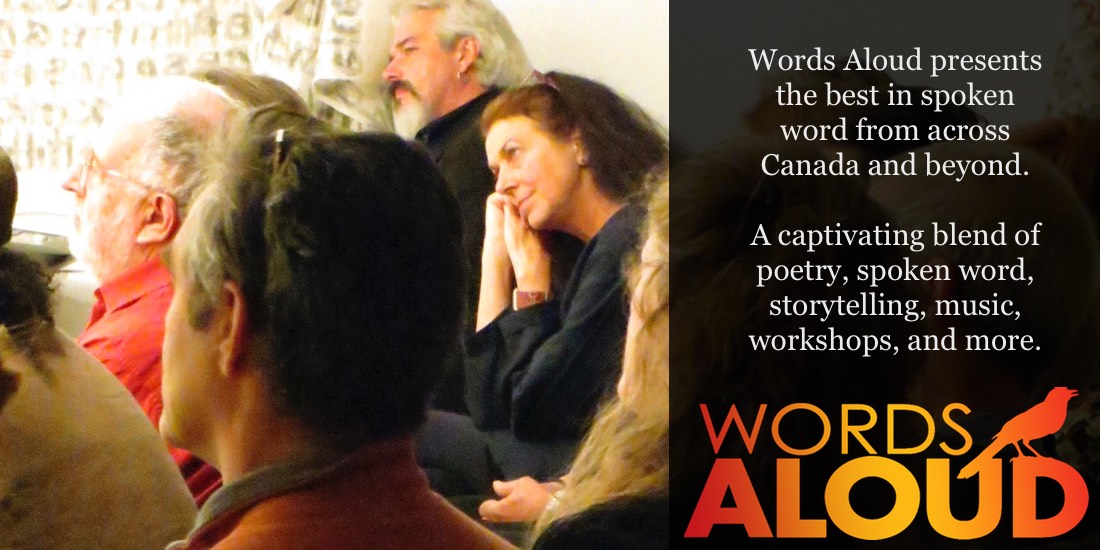 November 3rd to 6th, 2016
Tickets for All Events On Sale Now!
Our new store is online and you can take advantage of Early Bird pricing until September 30th.
Featured Collaboration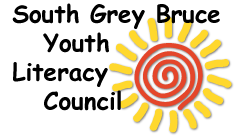 We'd like to mention our collaboration again this year with the South Grey Bruce Youth Literacy Council. The Literacy Council Youth Troupe will be putting on more fine theatre in 2016 with Jenny Parsons and Steve Morel, at the Walkerton Jubilee Hall. To learn more about the good work of the Literacy Council check out their Web site.
Schedule
Here is our preliminary schedule for 2016. Note that the programming may change - final schedule to follow.
Love paper? Download Printable Schedule.