Artists
The 2019 Words Aloud artists (subject to change) are listed below in alphabetical order, and the history of the festival is here.
Alicia Elliott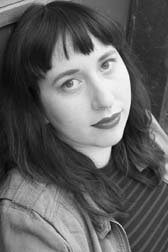 Alicia Elliott is a Tuscarora writer living in Brantford, Ontario. She has written for Globe and Mail, CBC, Hazlitt and many others. She's had essays nominated for National Magazine Awards for three straight years, winning Gold in 2017, and her short fiction was selected for Best American Short Stories 2018, Best Canadian Stories 2018, and Journey Prize Stories 30. She was chosen by Tanya Talaga as the 2018 recipient of the RBC Taylor Emerging Writer Award. Her first book, A Mind Spread Out On The Ground, is a national bestseller.
Buddy Wakefield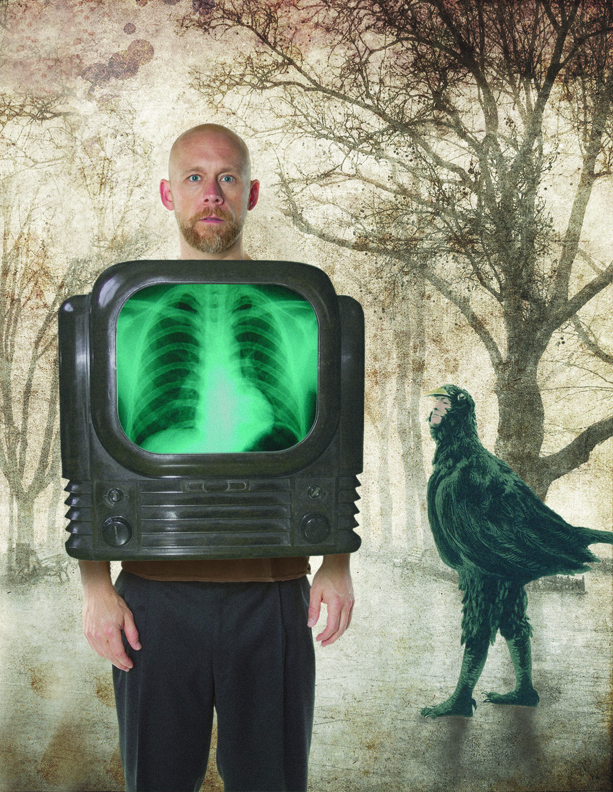 Buddy Wakefield is a three-time world champion spoken word artist featured on the BBC, HBO's Def Poetry Jam, ABC Radio National and has been signed to both Sage Francis' Strange Famous Records as well as Ani DiFranco's Righteous Babe Records. In 2004 he won the Individual World Poetry Slam Finals thanks to the support of anthropologist and producer Norman Lear then went on to share the stage with nearly every notable performance poet in the world in over 2000 venues internationally from The Great Lawn of Central Park, Zimbabwe's Shoko Festival and Scotland's Oran Mor to San Quentin State Penitentiary, House of Blues New Orleans and The Basement in Sydney, Australia.
In the spring of 2001 Buddy left his position as the executive assistant at a biomedical firm in Gig Harbor, WA, sold or gave away everything he owned, moved to the small town of Honda Civic and set out to live for a living, touring North American poetry venues through 2003. He has not yet stopped.
The first author released on Write Bloody Publishing and an original Board of Directors member with Youth Speaks Seattle, Buddy is published internationally in dozens of books with work used to win multiple national collegiate debate and forensics competitions.
Having spent most of his career based in Seattle, WA, Buddy has been a busker in Amsterdam, a street vendor in Spain, a team leader in Singapore, a re-delivery boy, a candy maker, a street sweeper, a bartender, a maid, a construction worker, a bull rider, a notably slow triathlete, a facilitator at Quantum Learning Network, and is the most toured performance poet in history.
Wakefield, who is not concerned with what poetry is or is not, delivers raw, rounded, disarming performances of humor and heart. He is now based out of Los Angeles, CA where he lives as a free agent pursuing acting and screenwriting for both television and film.
Charlie C Petch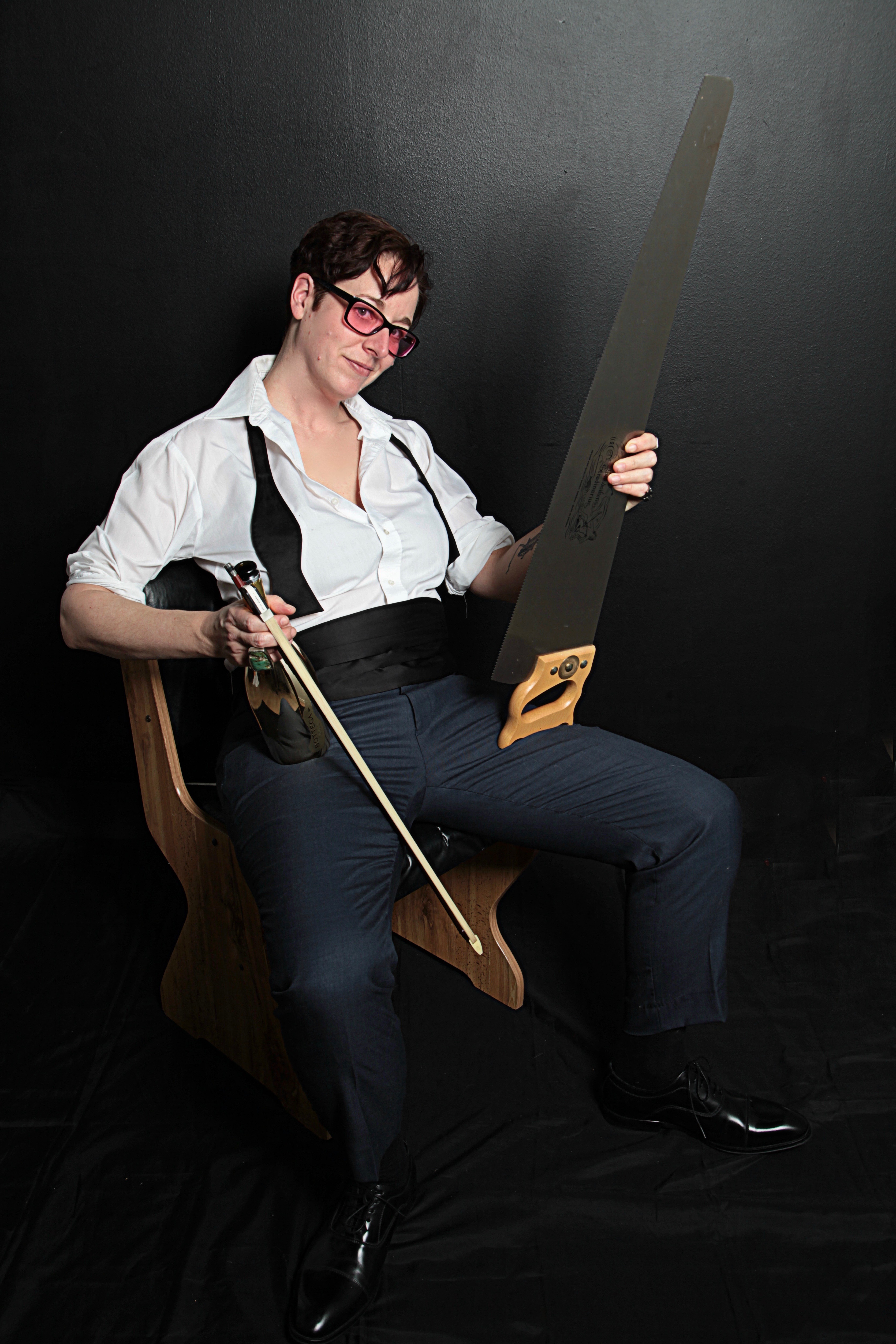 Charlie C Petch is an award winning playwright, spoken word artist, haiku deathmaster, host (Lupercalia heyoo) and musical saw player. Petch is touring two spoken word theatre pieces, their multimedia piece "Daughter Of Geppetto and their vaudeville play "Mel Malarkey Gets the Bum's Rush" which got "Best of 2017" from Electric City Magazine for the radio play accompanying album "Odes & Acts". They have published books with Wordpress and LyricalMyrical and poems with Descant, The Toronto Quarterly, Matrix and Oratorealis journals.  Petch is the creative director of "Hot Damn It's A Queer Slam" a multi-city touring poetry slam series
Estefania Alfonso Falcon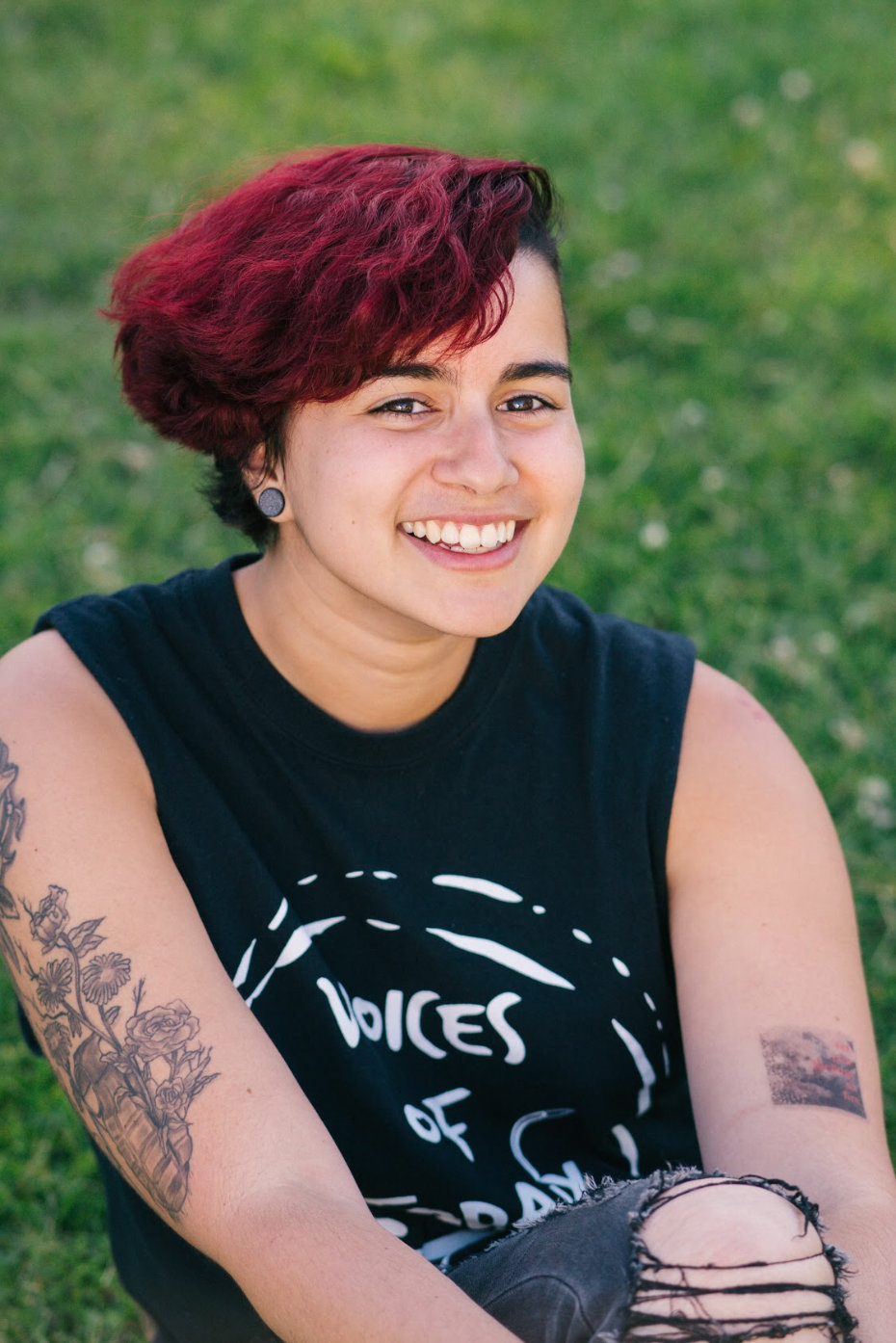 (they/she/he), also known as yes, is a radical genderfluid queer cubanx migrant, poet, tattoo artist, educator, and activist living in and around Kiji'buktuk (Halifax) in Mi'kma'ki, after spending the last five years in the Dish With One Spoon, or many (Toronto).
as and organizer and member of community, they've worked with No One Is Illegal - Toronto, the Mining Injustice Solidarity Network, the End Immigration Detention Network, the Spoken Word Canada board, One Mic Educators 2.0, and they are a founding member of the Voices of Today national youth slam festival organizing committee, which they are celebrating their final year with in 2019, as they age out of youth organizing.
yes's poetry is a blend of vulnerable rage and self-celebrating humour. they believe in the destruction of the heteropatriarchy, borders, and the capitalist police state. their intention is to learn so loudly that others have no choice but to follow suit, and they're just so stoked for our collective growth.
Photo: Nang K'uulas (Patrick Shannon)
Greg Santos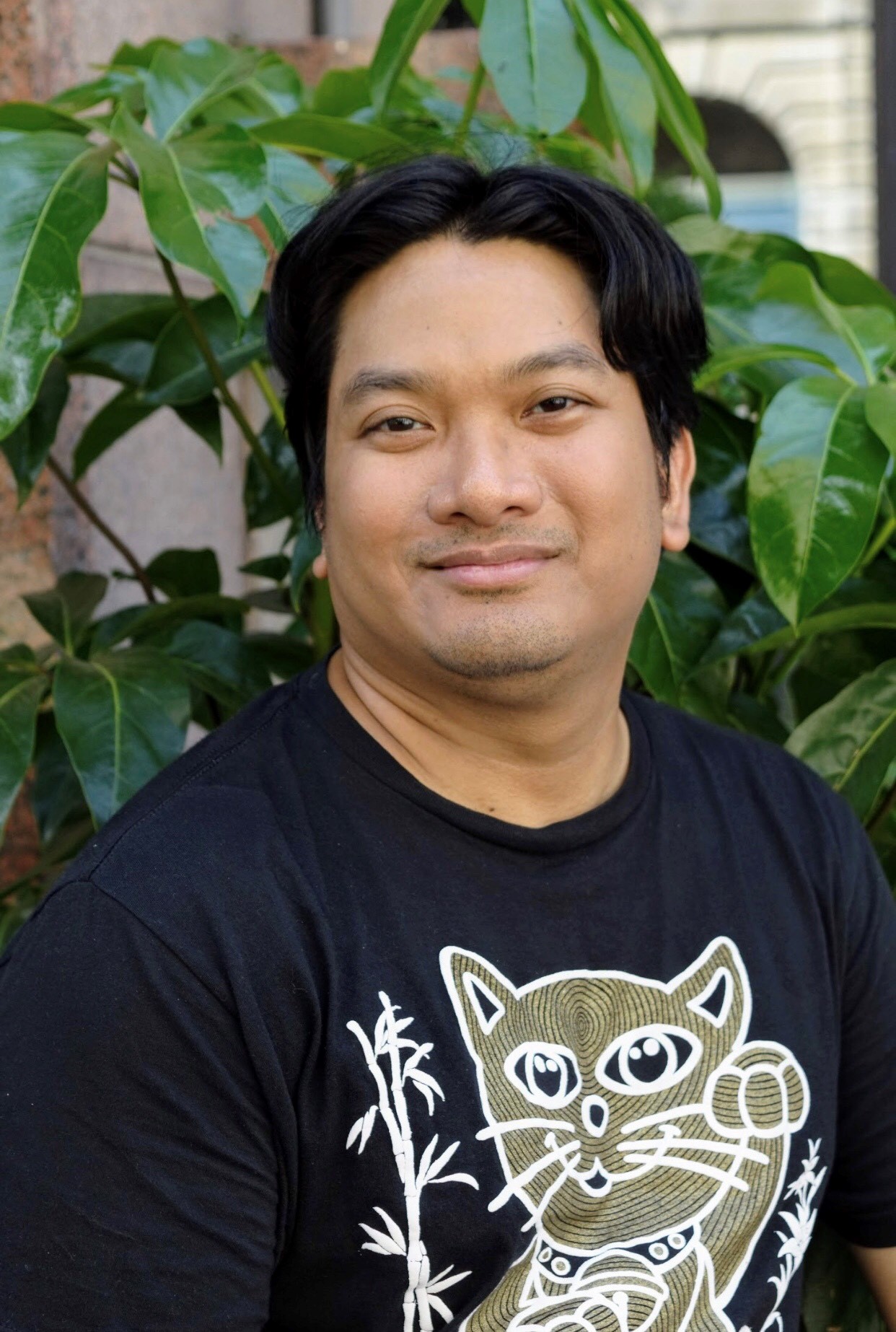 Greg Santos is the author of Blackbirds (2018), Rabbit Punch! (2014), and The Emperor's Sofa (2010). His newest full-length poetry collection, Ghost Face, is forthcoming with DC Books. He holds an MFA in Creative Writing from The New School. He regularly works with at-risk communities and teaches at the Thomas More Institute. He is the Editor in Chief of the Quebec Writers' Federation's online magazine, carte blanche. Santos lives in Montreal with his wife and two children.
Visit: https://gregsantos.me
Lorri Neilsen Glenn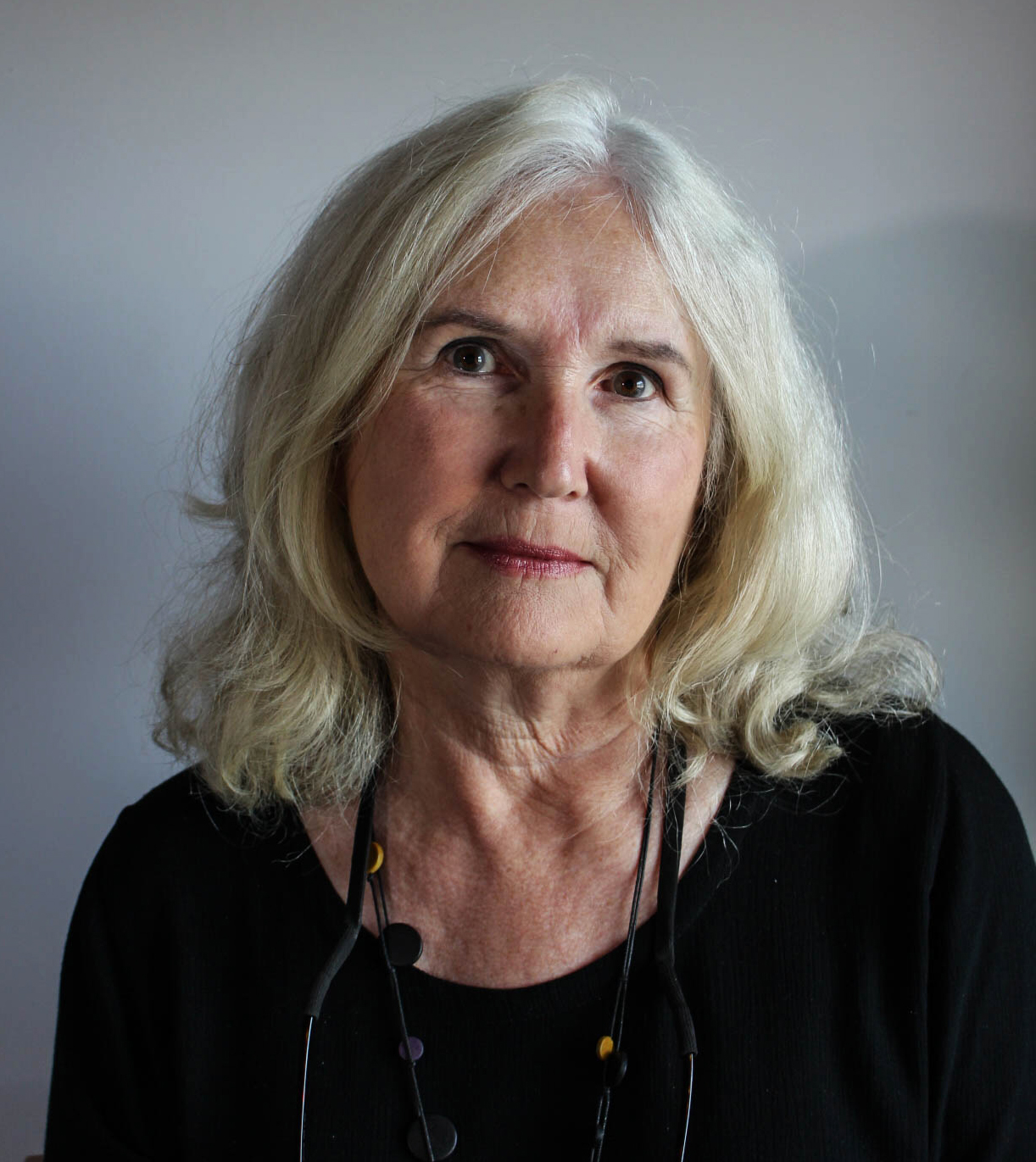 Lorri Neilsen Glenn is a poet, essayist, teacher, researcher and editor. Her fourteen titles include a mixed-genre exploration of her Métis ancestry, Following the River: Traces of Red River Women, a finalist for the Evelyn Richardson award and the winner of Miramichi's 2018 award for nonfiction; the popular anthology Untying the Apron: Daughters Remember Mothers of the 1950s; a bricolage work of lyric essays, Threading Light: Explorations in Loss and Poetry; and poetry collections Lost Gospels and Combustion. Her award-winning creative nonfiction and poetry have been widely anthologized. Lorri has served as juror on a number of national and regional writing competitions and has organized and taught writing workshops in Australia, Greece, Ireland, Chile and most Canadian provinces. She is Professor Emerita at Mount Saint Vincent University, a mentor in the University of King's College Creative Nonfiction MFA program and has received awards for her innovative teaching, research and her work in the arts.
Find her @neilsenglenn.
Prufrock Shadowrunner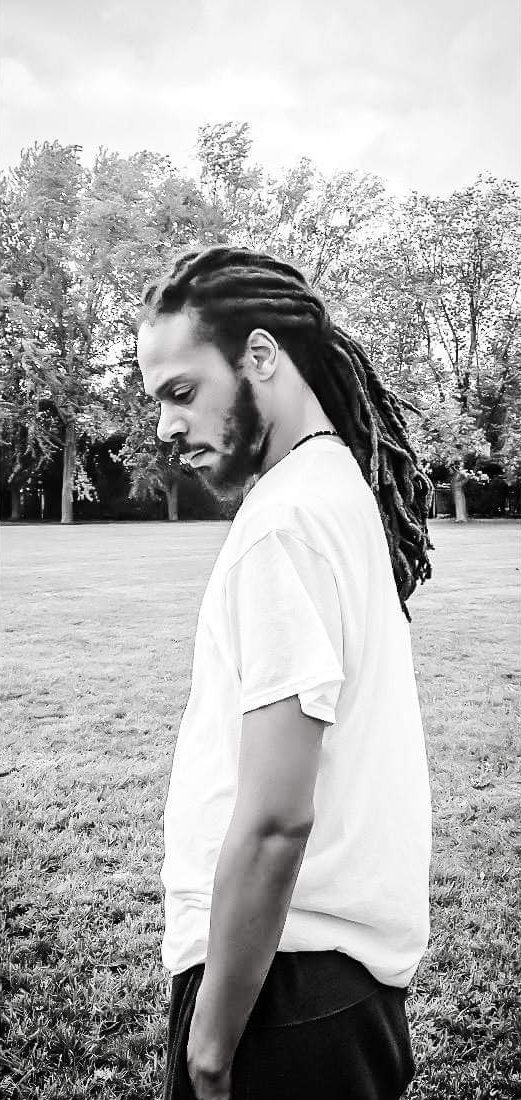 Commencing his journey in late 2008, Prufrock has managed to hone his skills to the point of becoming a household name in many different variations of his art forms. From Djing, all over Canada & the US to his hip-hop forays internationally & his acting in his hometown Ottawa, gracing stages as big as the NAC performing as Othello.
As much as he has made splashes & waves in these areas he has found his voice & calling with his writing and sharing of spoken word. Prufrock is a writer & storyteller from an age long past, combining both seriousness & comedy to weave tales of his own journey as well as the human experience. He has won several writing awards as well as three national championships for his work. He has shared stages with many talented artists who are staples in their respective scenes. From the likes of Boona Mohamed, Dwayne Morgan, R.A. The Rugged man, C.R. Avery and many others of quality standing.
Recently he released his 3rd LP entitled "Sweat Equity" along with producer Plan A, they managed to keep the essence of hip-hop and mix it effortlessly with quality spoken word elements. A definite must have.
A member of Missing Linx, He recently represented Canada at the World Cup of poetry.
Those who have seen him perform do not regret or forget the experience, he remains humble in his pursuit for inner & outer greatness.
Ruth Daniell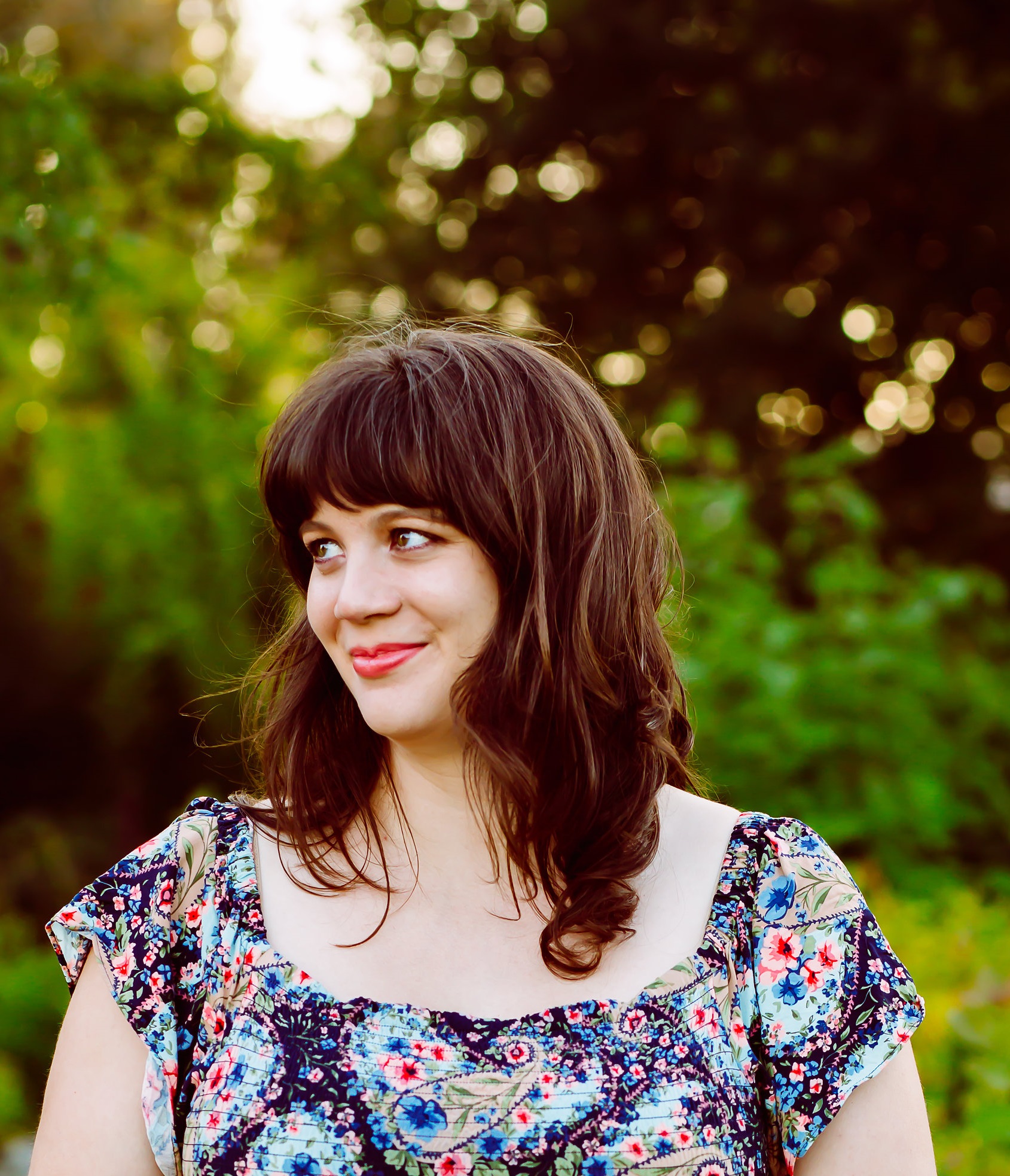 Ruth Daniell is an award-winning writer whose poems have appeared in Arc Poetry Magazine, Grain, Room magazine, Qwerty, The Antigonish Review and Event. Her first full-length collection of poems, The Brightest Thing (Caitlin Press, 2019), explores fairy tales, sexual violence, love, and healing. The recipient of the 2013 Young Buck Poetry Prize with CV2 and the winner of the 2016 Nick Blatchford Occasional Verse Contest with The New Quarterly, Daniell is also the editor of Boobs: Women Explore What it Means to Have Breasts (Caitlin Press, 2016). She holds a bachelor of arts degree (honours) in English literature and writing from the University of Victoria and a master of fine arts in creative writing from the University of British Columbia. She lives with her growing family in Kelowna, BC, where she is at work on a second collection of poems about birds, climate change, parenthood, and joy.