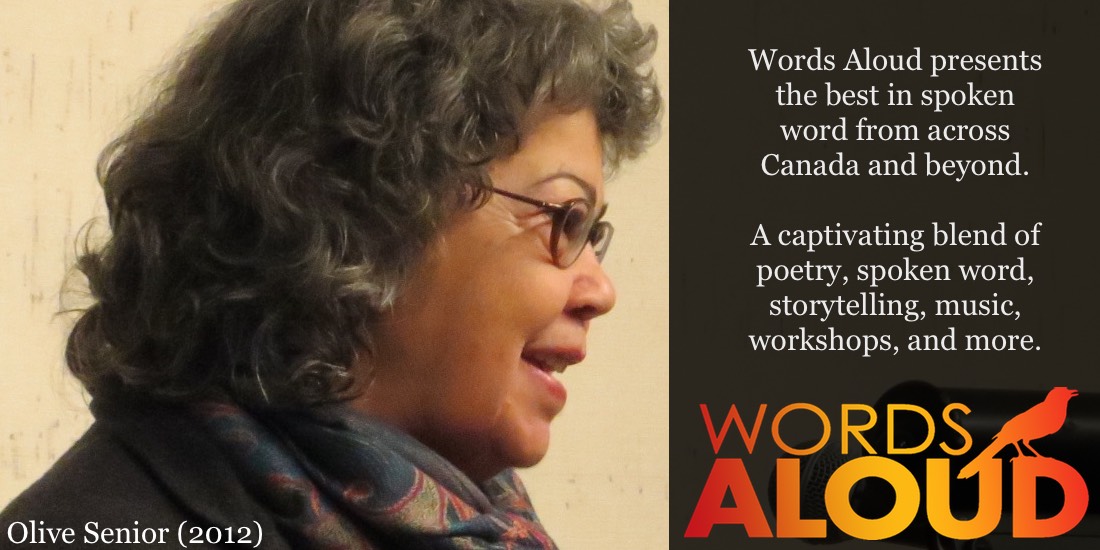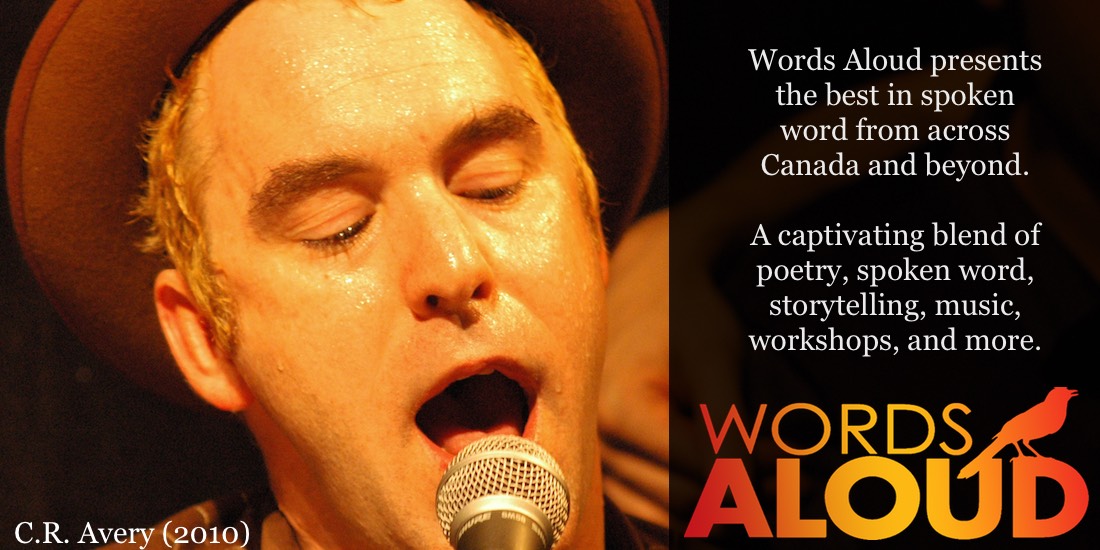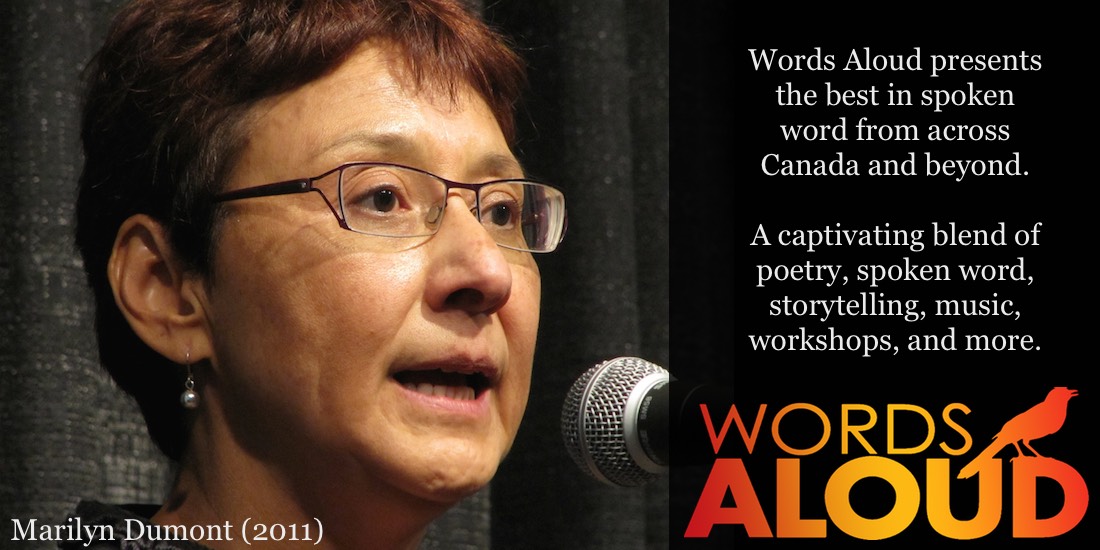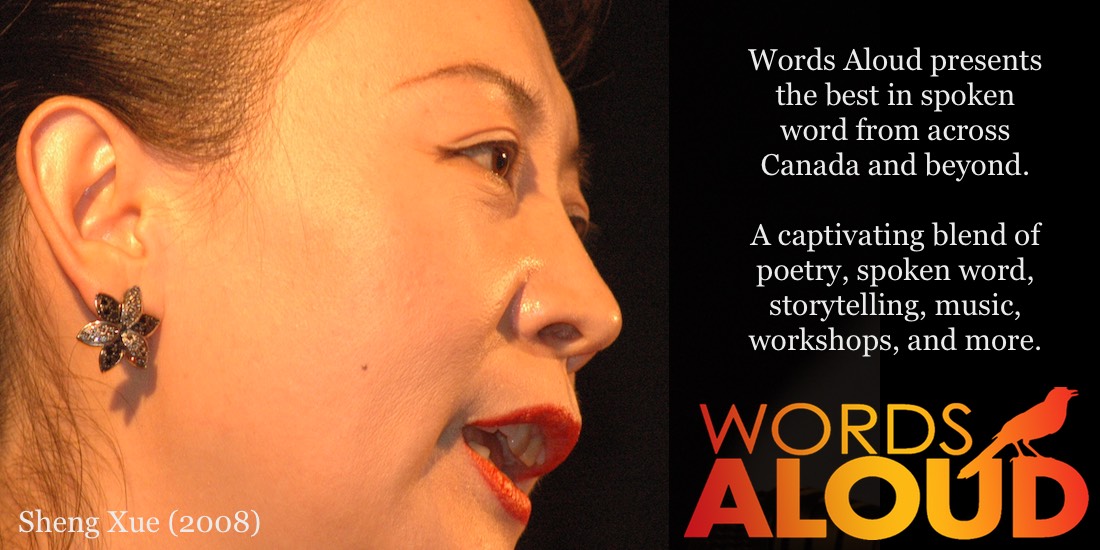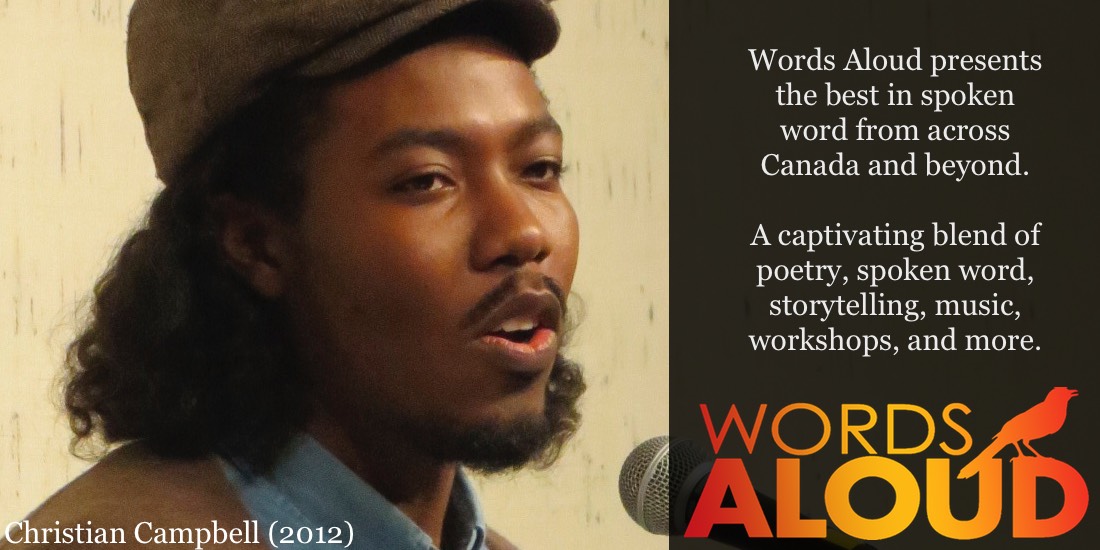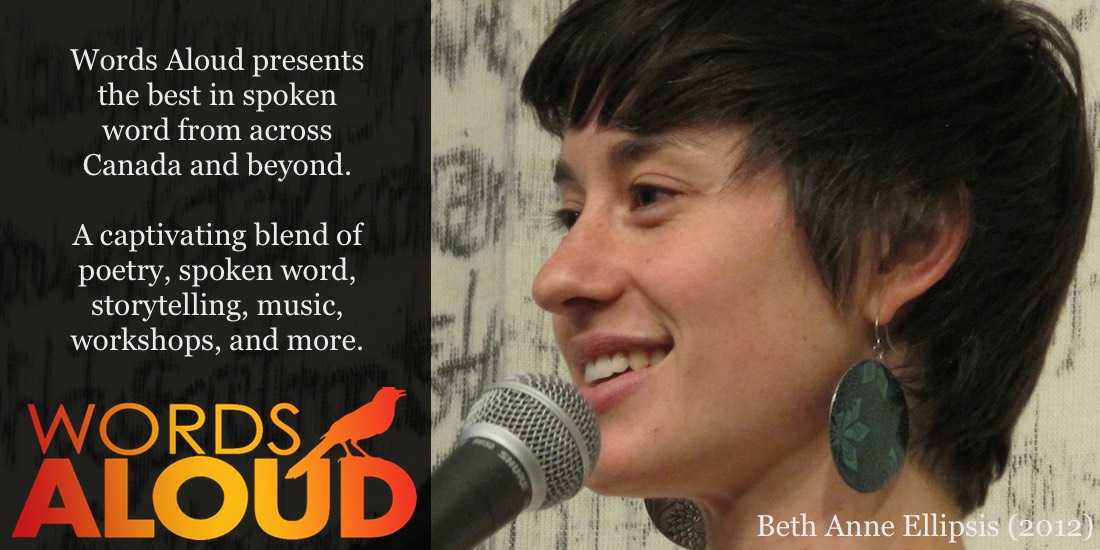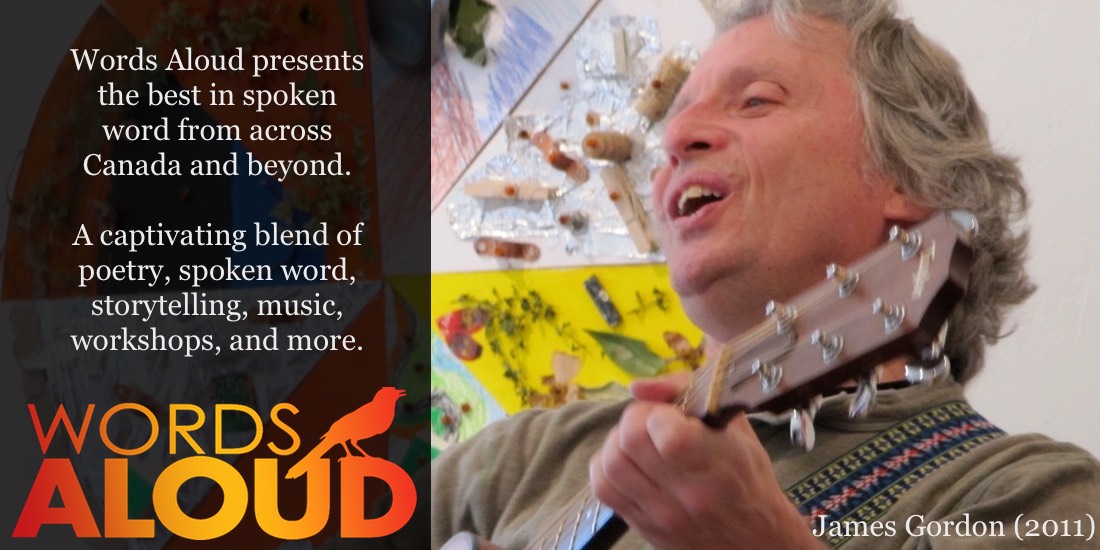 . . . crevassed by contagion / touch and breath the territory / of sacrifice and transgression / give-and-take a tangle / of shelter and snare.
From "Reading Gilead during Covid-19" by Terry Burns
What a year. So much to feel, deal with, and, in the case of artists and writers, turn into work. For Words Aloud, 2020 is turning out to be our "gap year," the year we pause, rest, reflect, and regroup. In the meantime we know that our poets and spoken word artists are in the thick of things and trying, in each of their small ways, to make sense of the times in which we are living. As always, Words Aloud applauds them, in all their rich racial, ethnic, socio-economic, regional and gender diversity. So, stay well, stay strong, and we will meet again in 2021.
Words Aloud 2019: Community and Communication
This year's Words Aloud Spoken Word and Storytelling Festival (November 1-3) will see some exciting new developments. We're not just presenting the finest in performance poetry – this year's lineup includes three-time world champion spoken word artist Buddy Wakefield, the multi-talented Charlie Petch, celebrated poet and essayist Lorri Neilsen Glenn, as well as Alicia Elliott, Greg Santos, PruFrock Shadowrunner, Ruth Daniell, yes - the poet, and special guest Sabrina Benaim – we've organized our performers around the theme of inspiring conversations about where society is and where it's headed.
What's more, Words Aloud is going green! In partnership with Owen Sound Waste Watchers, the festival is striving to produce less waste. What does this mean for attendees? You will not be able to purchase water bottles, or disposable plates & cutlery. Instead Words Aloud will provide reusable, and environmentally friendly options, (at no extra cost to our beloved audience!)
In addition, we'll be stressing community and access this year: we have decided to spread out geographically, with performances in Owen Sound, Durham, and at Coffin Ridge in Meaford; to that end, we're offering a new transportation option in the form of a bus between our events in Durham and Owen Sound. And it's not just any bus—it's a workshop bus! Passengers will have the opportunity to participate, in workshops as they travel. Participation on the workshop bus is optional and observers are welcome! Free tickets will be available on Eventbrite; we suggest that riders bring $5 for the workshop leaders. Details on departure and arrival times to follow.
All in all, we're shaping up for an exceptionally dynamic, diverse, and thought-provoking festival – and one that provides, as always, the most electrifying poetry around.