About The Team
The 2023 Words Aloud team, and you can read about the history of our festival here.
Richard-Yves Sitoski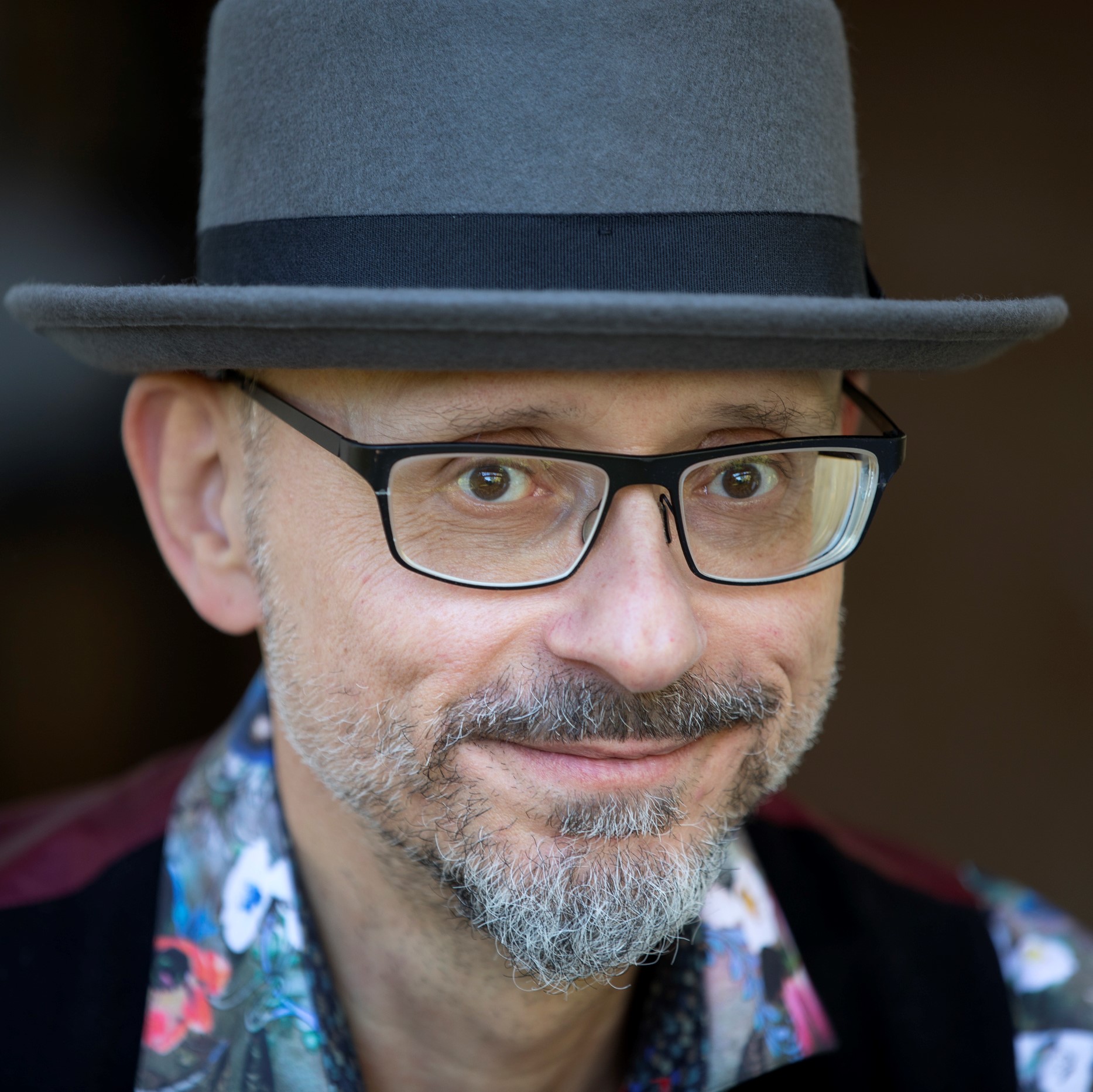 Richard-Yves Sitoski (he/him) is the Artistic Director of Words Aloud 2023. He is a songwriter, performance poet and the 2019-2023 Poet Laureate of Owen Sound, on the territory of the Saugeen Ojibway Nation. His work has appeared, or is forthcoming, in Arc, Prairie Fire, Train, The Fiddlehead, and elsewhere. BOTN nominee 2021, 2021 John Newlove Award winner, 2022 Don Gutteridge Award winner (2nd place). His most recent works are the chapbook How to Be Human (Bywords.ca, 2022) and the collection Wait, What? (Wet Ink Books, 2023). He is co-editor, with Penn Kemp, of Poems in Response to Peril: An Anthology in Support of Ukraine (Pendas Productions/Laughing Raven Press, 2021), profits from which will go to displaced Ukrainian cultural workers. His one-person fringe show Butterfly Tongue hits the stage in the summer of 2023.
E. Yvonne Pelletier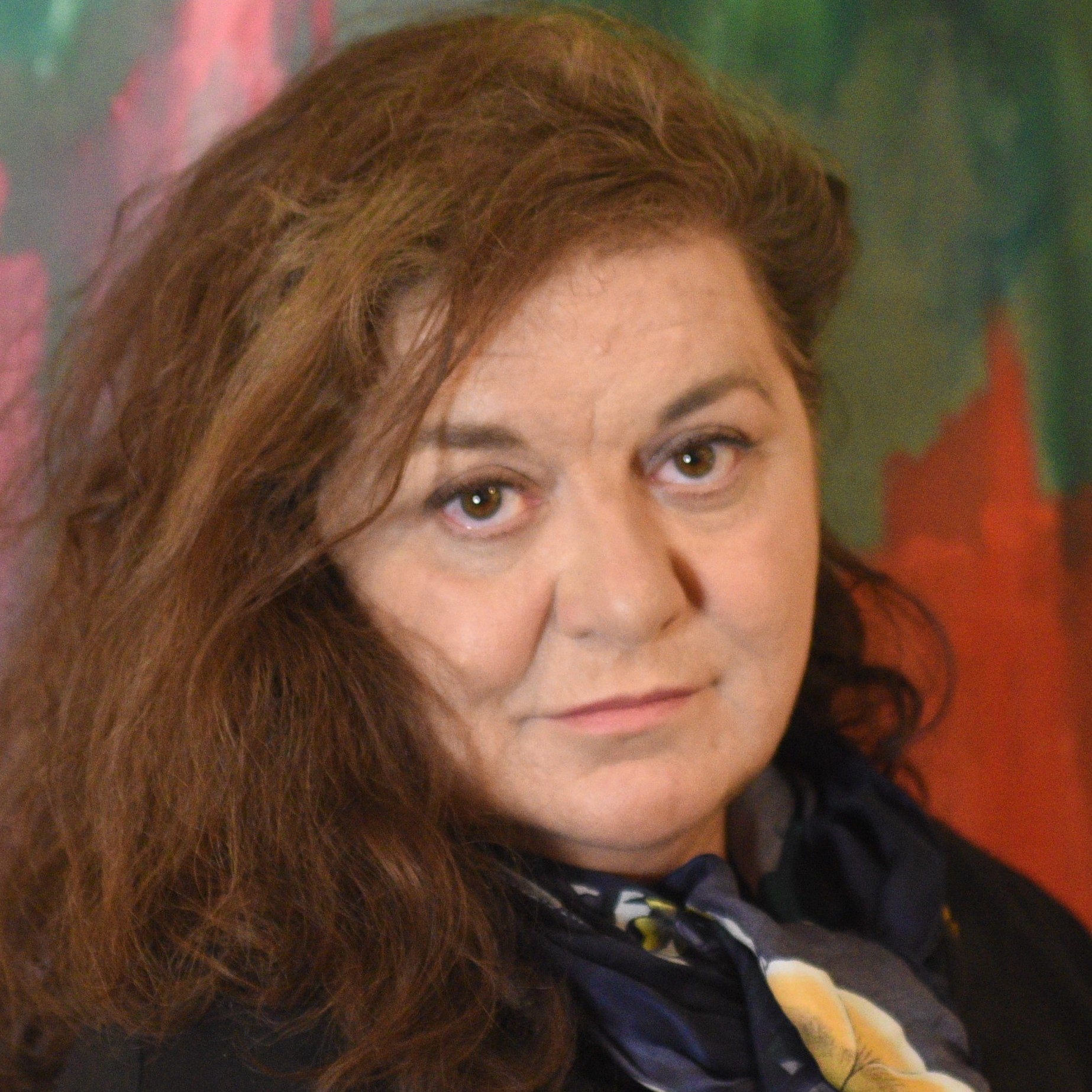 E. Yvonne Pelletier is the Coordinating Director of Words Aloud 2023 and was the Secretary for Words Aloud in 2019. She moved to the Grey-Bruce area in 2017 after several years in academia. A specialist in transatlantic literature and culture, she has taught poetry, fiction, creative writing, film and literary theory. Yvonne has published articles and presented papers on a variety of topics, including travel narratives, culinary aesthetics, road trips and confidence games. She received her PhD in English from the University of Toronto; prior to that, she worked in advertising in Chicago and Toronto. She is currently working as a writer and editor, as well as learning the art of beekeeping. Always seeking to become more active in the arts and literary communities of Grey County, Yvonne is on the boards of the West Grey Library and the Durham Art Gallery.
Kit Boulter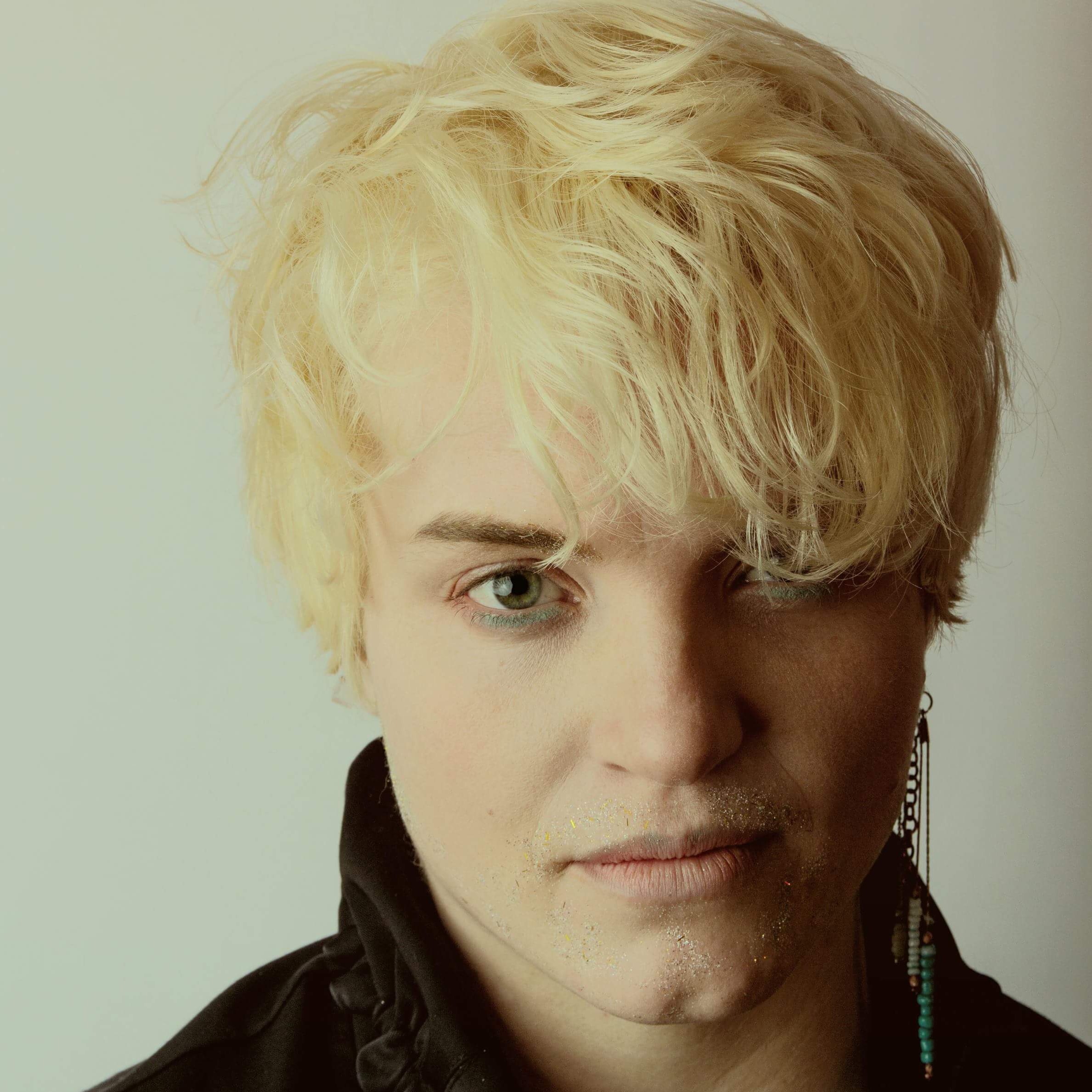 Words Aloud 2023 Grant Coordinator Kit Boulter (they/them) is an award-winning performer, poet, and presenter living in Georgian Bluffs. As a trans-nonbinary artist and mentor, they advocate for safe and kind spaces in artmaking and development. Their many skills in the nuances of design, refinement and performance have made them an adept coordinator and facilitator of evolving and inclusive programming. They have trained as a Triple Threat at Randolph College of the Performing Arts (2012) in Toronto, and perform most often in Drag as their alter-ego Qaptain both online and onstage with a focus on style and spectacle.
Leandra Ruttan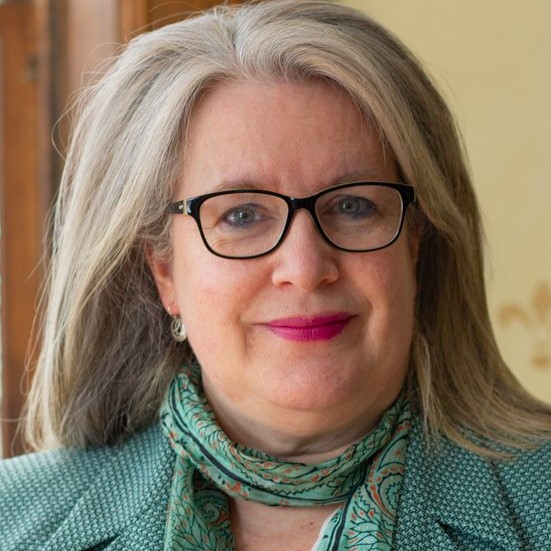 Leandra Ruttan is Words Aloud 2023's Marketing Coordinator. She studied Advertising & Marketing Communications at Ryerson University, Toronto (now Toronto Metropolitan University). Bringing over thirty years of experience in the events and hospitality industry, Leandra began her career at the Sutton Place Hotel and Hilton Toronto/Markham Suites Conference Centre & Spa before co-founding Backstage Communications & Events in 1995. Over the last twenty-five years, Leandra has designed and managed successful events for a large roster of clients across North America and internationally.
Terry Burns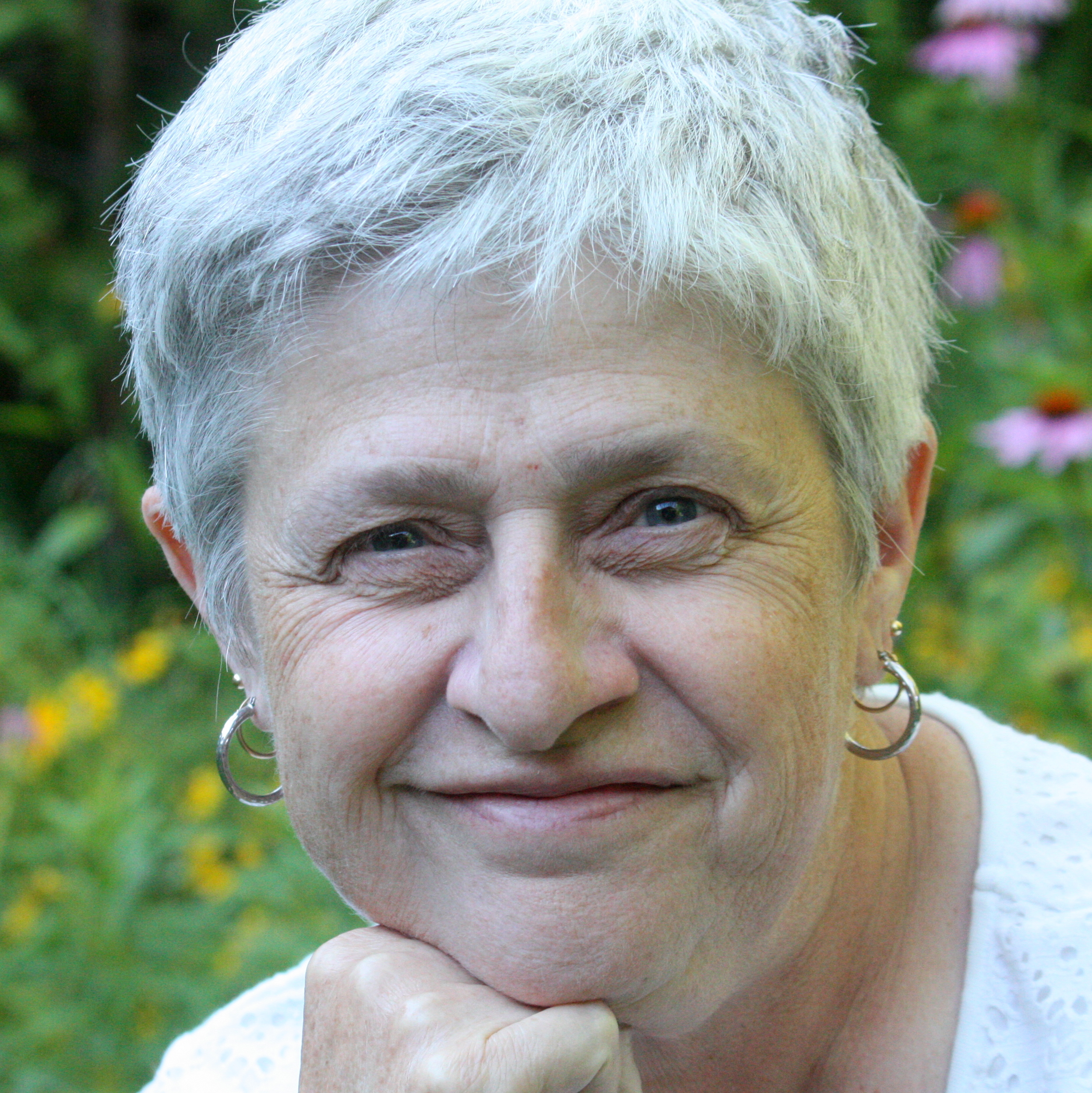 Artistic Director Emerita Terry Burns has been involved with Words Aloud in a number of capacities since 2011. She was Coordinator for three years, and Artistic Director for two. She is the author of two volumes of poetry, a full-length collection called the quality of light (Ginger Press, 2015) and the self-published, illustrated chapbook Twelve Days: A Bestiary (2017). She served as Owen Sound Poet Laureate from 2013-2015. Terry is happy to advise Words Aloud's dynamic new organizing committee, as the festival comes to life again after its long pandemic hiatus, continuing to explore new poetic worlds while honouring the vision of its original founders.
Tim Nicholls Harrison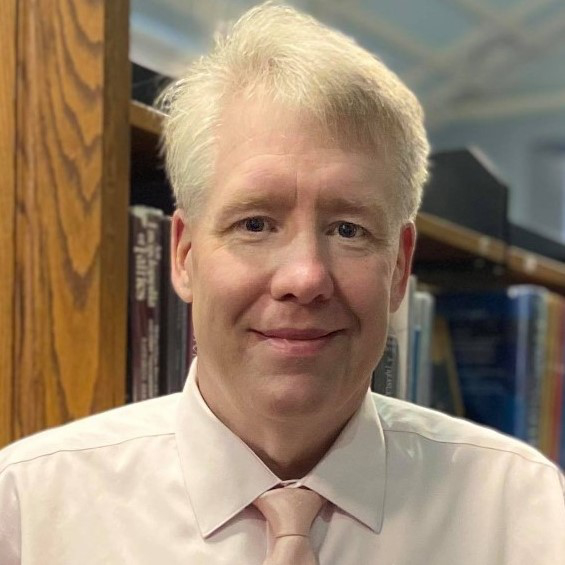 A graduate of Florida State University (MLIS), Words Aloud 2023's Library Liaison and Financial Coordinator Tim Nicholls Harrison has been the Owen Sound & North Grey Union Public Library CEO since 2014. Previously he worked for the library for 26 years supporting literacy, most recently as Adult Learning Centres Manager, overseeing literacy work from Walkerton to Wiarton and from Port Elgin to Wasaga Beach.
Shauna Doyle
Shauna Doyle works at the Owen Sound & North Grey Union Public Library as an Information Services Specialist. She graduated from Western University with a Bachelor of Arts degree and completed the Library and Information Technician diploma at Seneca College. Shauna enjoys both reading and writing poetry.
Jennifer Anne Norman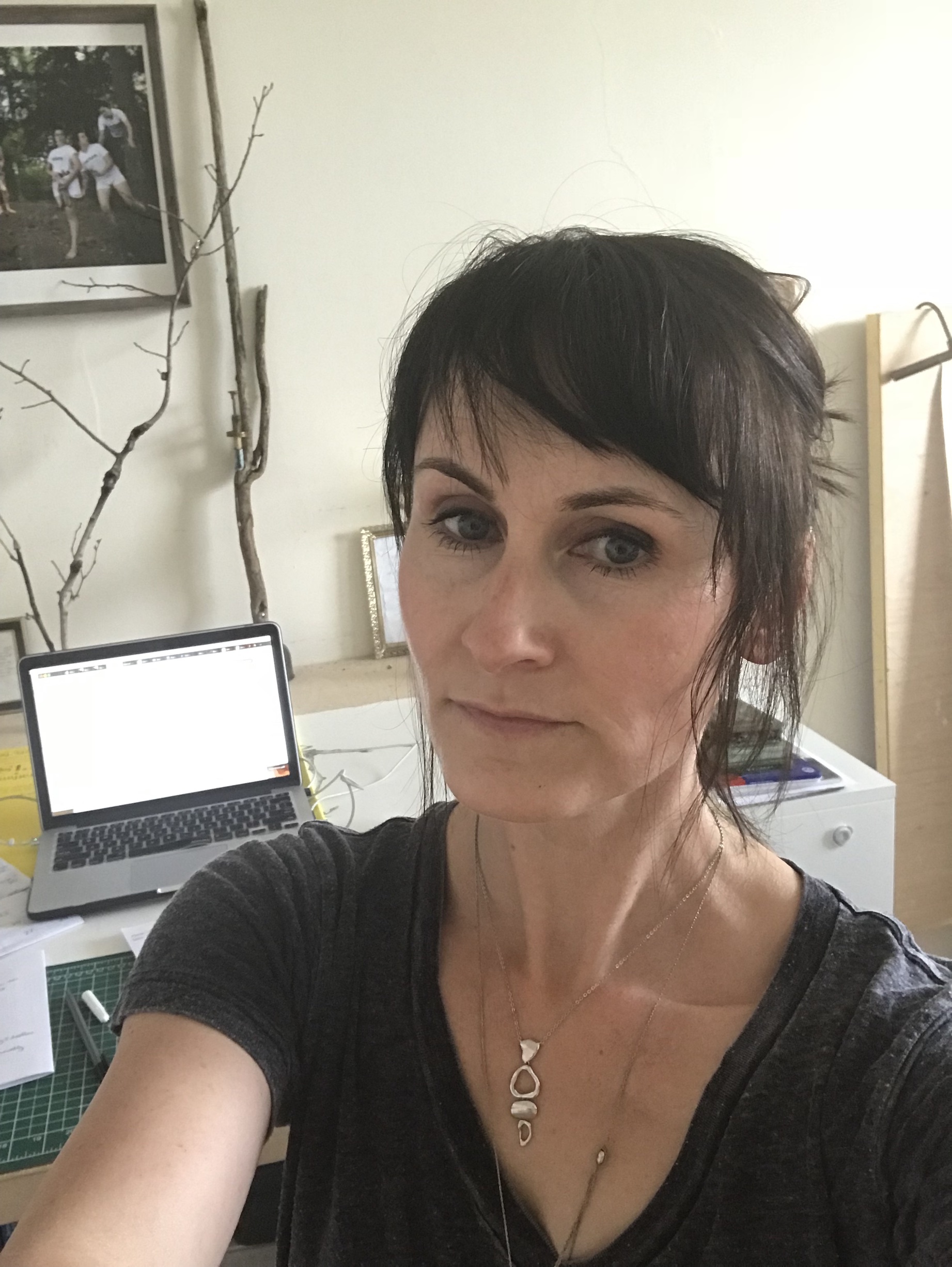 Special Events Coordinator Jennifer Anne Norman is a cross-disciplinary artist, educator, and arts administrator who is the newly appointed executive director of the Durham Art Gallery. Norman has taught at Sheridan College, Centennial College, and is a current member of the faculty of art at OCAD University. As an educator, she fosters curiosity and a passion for inclusive pedagogy in support of neurodiverse learning styles. Jennifer received her BFA from OCAD University, and her MFA from the University of Ottawa and has been awarded multiple artist grants in support of her creative work. Norman has also exhibited her work both nationally and internationally, some of which is now included in collections at the National Art Bank of Canada, the University of Ottawa, the City of Ottawa, and numerous private collections.
Jen Burak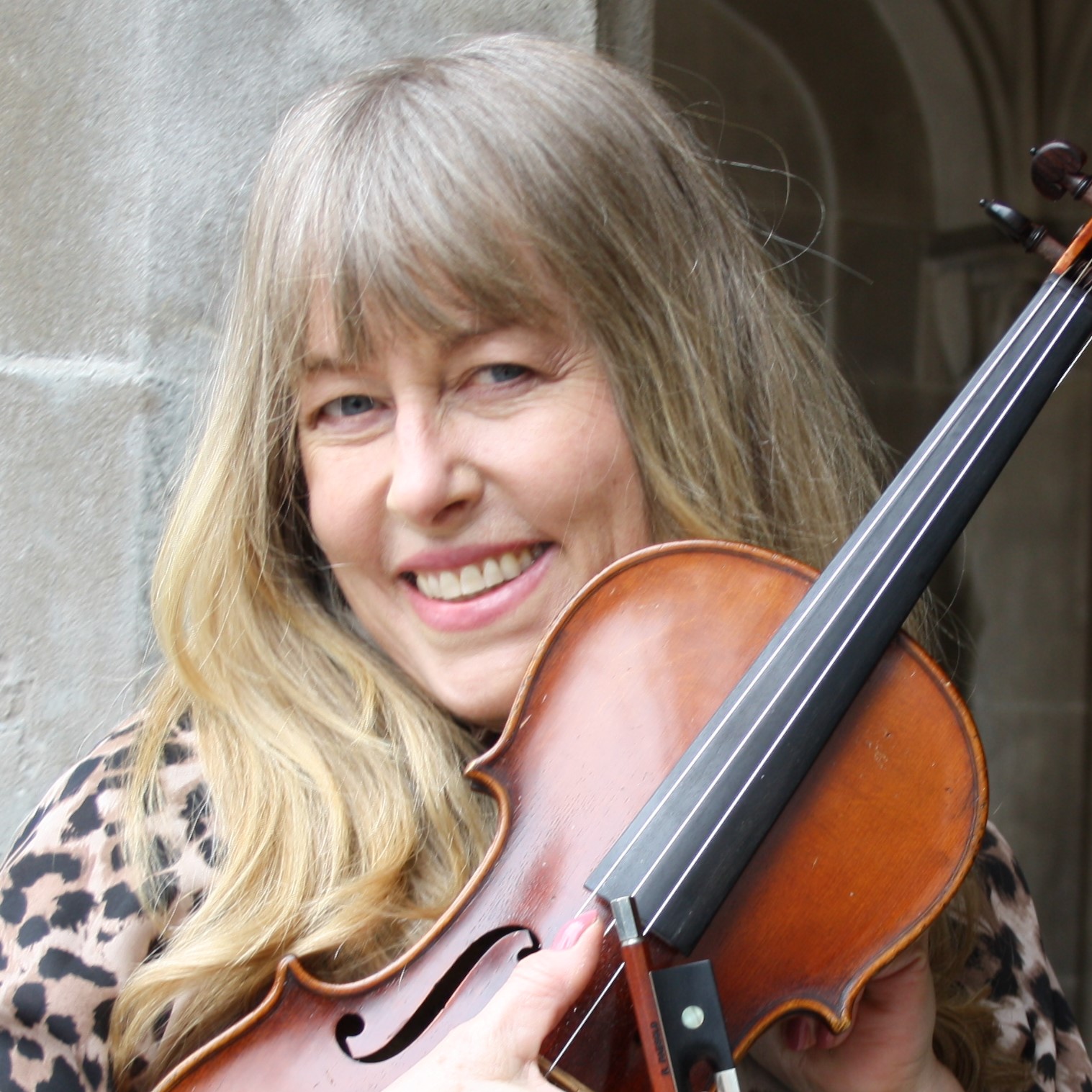 Special Events Coordinator Jen Burak is an arts educator, with over three decades of experience collaborating with artists+youth to develop performances. Jen is currently a member of the Tarragon Theatre's Educational Advisory, and a past board member of both Necessary Angel Theatre Company and Shakespeare in the Ruff. She has been a juror for the Dora Awards, ran the Sears Ontario Drama Festival for the city of Toronto for 5 years and is now collaborating with local artists in her new home in the Grey Bruce region to bring, poetry, music, theatre and visual art to the community. Jen's passion for the arts extends to her band, Miss Grundy, and she is currently member of the Georgian Bay Symphony.