Artists
The 2023 Words Aloud artists (subject to change) are listed below in alphabetical order, and the history of the festival is here.
Gary Barwin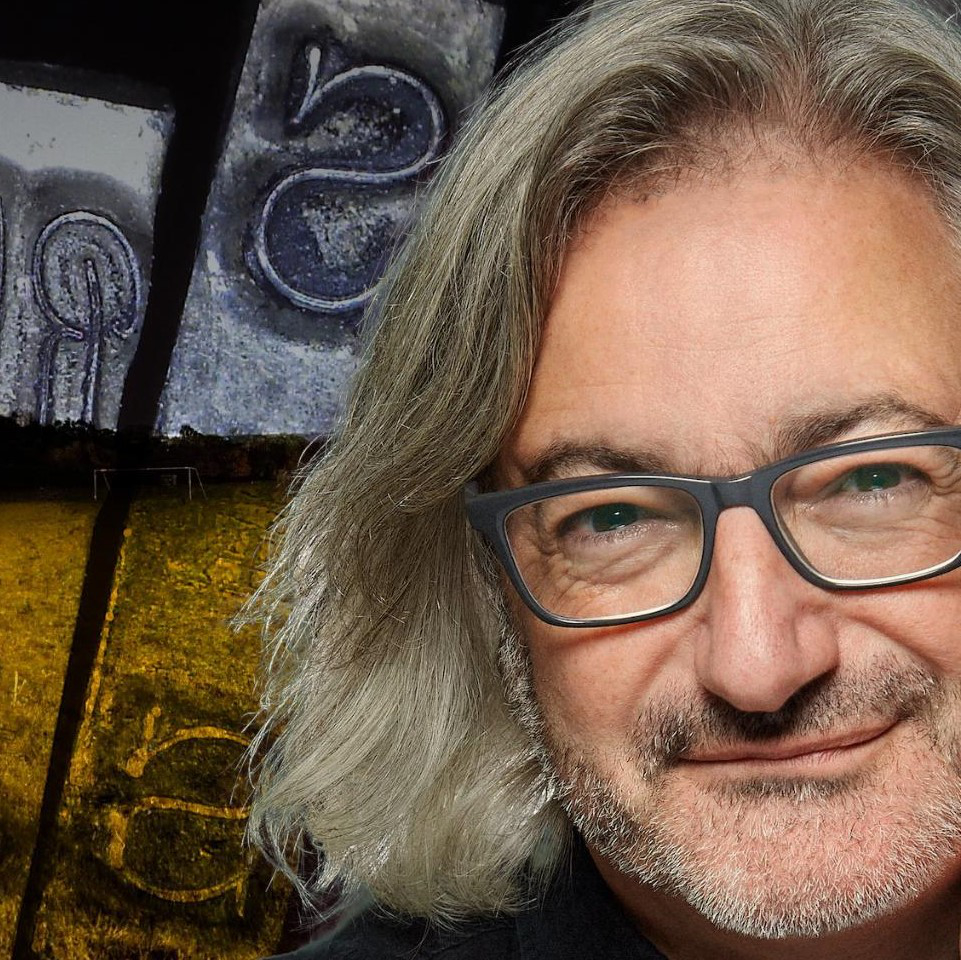 Gary Barwin is a writer and multimedia artist, and the author of 29 books including Nothing the Same, Everything Haunted: The Ballad of Motl the Cowboy, which won the Canadian Jewish Literary Award and Duck Eats Yeast, Explodes; Man Loses Eye, written with Lillian Nećakov.  His national bestselling novel Yiddish for Pirates won the Leacock Medal for Humour and the Canadian Jewish Literary Award, was a finalist for the Governor General's Award for Fiction and the Scotiabank Giller Prize, and was long listed for Canada Reads. He lives in Hamilton. Ontario and at garybarwin.com
Barry Dempster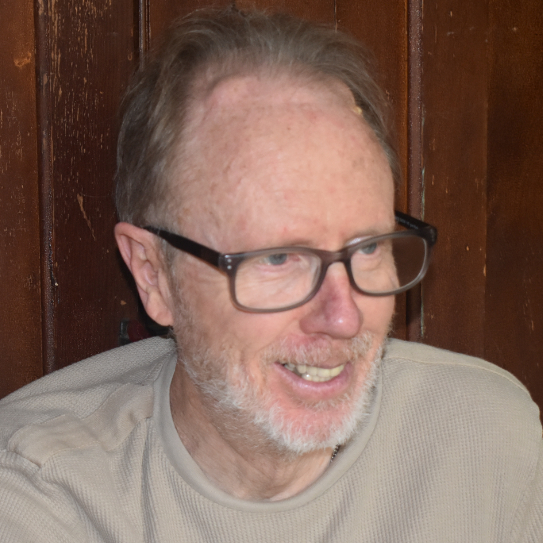 Barry Dempster is the author of two novels, a children's book, three volumes of short stories, and sixteen collections of poetry. He has twice been nominated for the Governor General's Award for literature—for his first book, Fables for Isolated Men (Guernica, 1982), and for The Burning Alphabet (Brick Books, 2005), which also won the Canadian Authors Association Jack Chalmers Award for poetry. In 2010 and 2015 he was a finalist for the Ontario Premier's Award of Excellence in the Arts. From 1990 to 1997, he was poetry and reviews editor for Poetry Canada and from 1999 to 2018 he was senior acquisitions editor with Brick Books.
Kim Fahner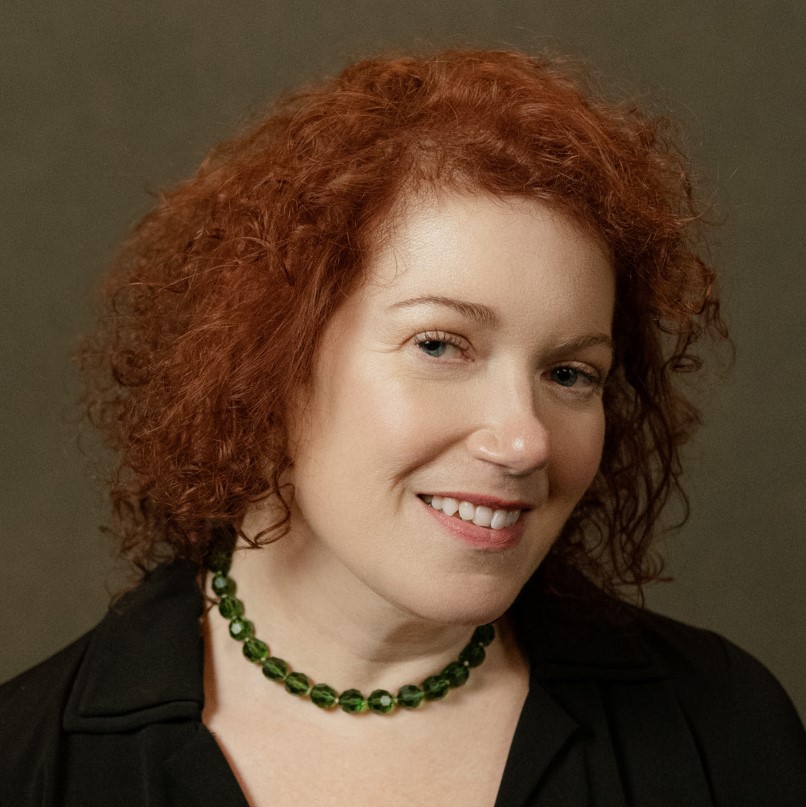 Kim Fahner lives and writes in Sudbury, Ontario. Her most recent book of poems is Emptying the Ocean (Frontenac House, 2022), and her first novel, The Donoghue Girl, will be published by Latitude 46 Publishing in Spring 2024. Kim is the Ontario Representative of The Writers' Union of Canada (2020-24), a member of the League of Canadian Poets, and a supporting member of the Playwrights Guild of Canada. She is currently working on completing her second novel. Kim may be reached via her author website at www.kimfahner.com
Kevin Andrew Heslop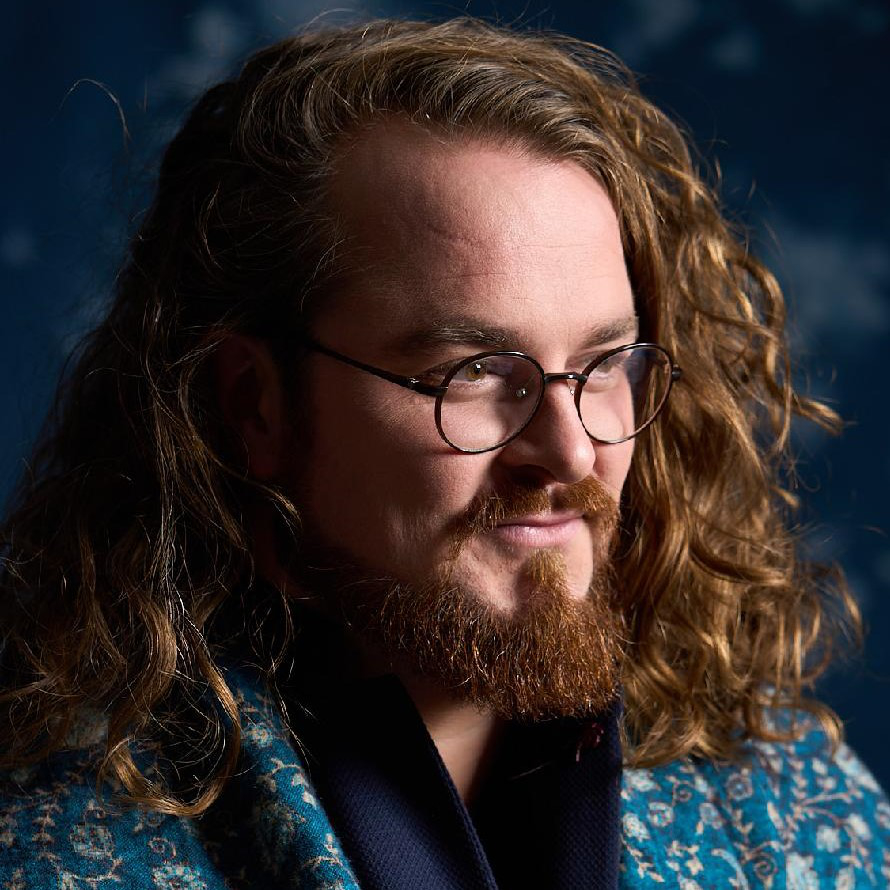 Kevin Andrew Heslop works principally in film and language and peripherally in theatre and the visual arts. In 2021, he released a debut collection, the correct fury of your why is a mountain, with Gordon Hill Press. In 2022, he founded an independent film company, Astoria Pictures; and in 2023, Astoria released its first film, an anthology entitled mo(u)vements. Kevin has appeared on stage with The Grand Theatre and the Palace Theatre and exhibited with The Arts Project, McIntosh Gallery, and Westland Gallery. He is currently at work on a documentary about Medical Assistance in Dying, Unspeakable.
Penn Kemp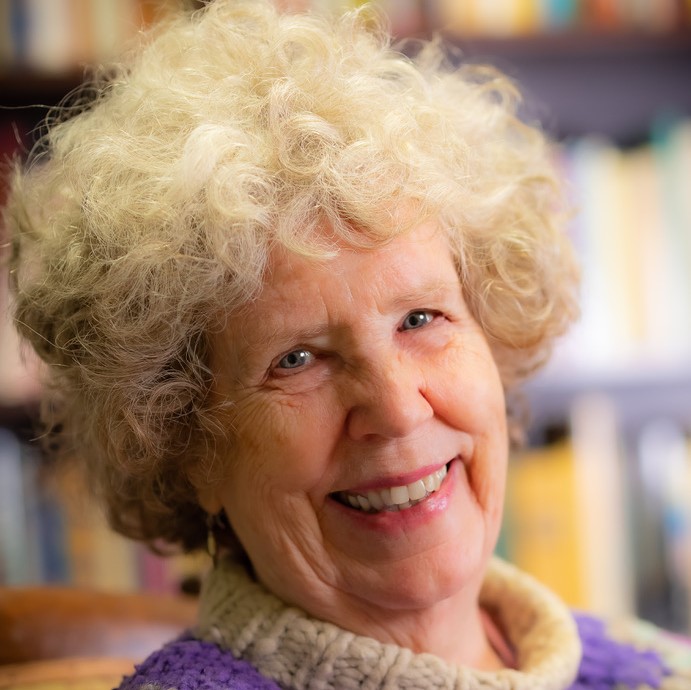 Penn Kemp (she/her) has been celebrated as a trailblazer since her first publication (Coach House, 1972). Kemp has long been a keen participant in Canada's cultural life, with over thirty books of poetry, prose and drama; seven plays and multimedia galore in collaborations like www.riverrevery.ca. She was London, Ontario's inaugural Poet Laureate. The League of Canadian Poets' Spoken Word Artist of 2015 and Life Member, Penn was acclaimed "a foremother of Canadian poetry". Recent poetry collections include P.S. (https://www.gapriotpress.com/shop/p/penn-kemp-sharon-thesen-p-s) and the anthology she co-edited with Richard-Yves Sitoski, Poems in Response to Peril for Ukraine, still all too relevant. Incrementally is out on Angry Starlings: https://www.hempressbooks.com/authors/penn-kemp. Find her on Substack Facebook, Instagram, Twitter, www.pennkemp.weebly.com and www.pennkemp.wordpress.com.
Janice Jo Lee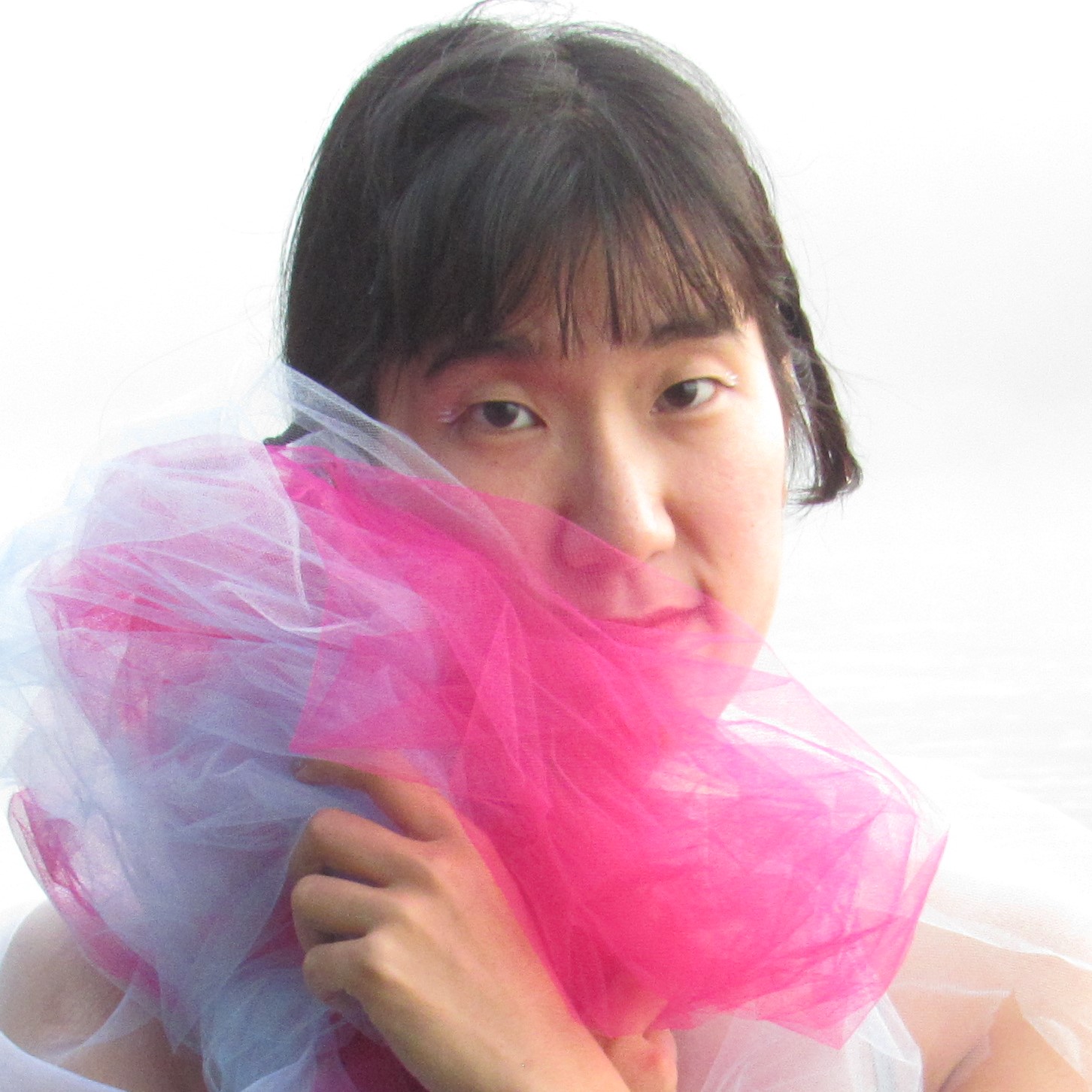 Janice Jo Lee (she/they) is a contemporary folk musician, spoken word poet, bouffon-clown, activist, and educator living in Toronto, Ontario. She performs with her guitar, trumpet and loop pedal. She is a queer, 2nd generation settler of Korean descent. Lee's artwork explores gender empowerment, workers rights, antiracism, climate change, and community. This year she releases her long-anticipated song cycle album titled Ancestor Song. Lee is the founding artistic director of the Kitchener-Waterloo Poetry Slam and has featured at slams across Canada.
Sarah Lewis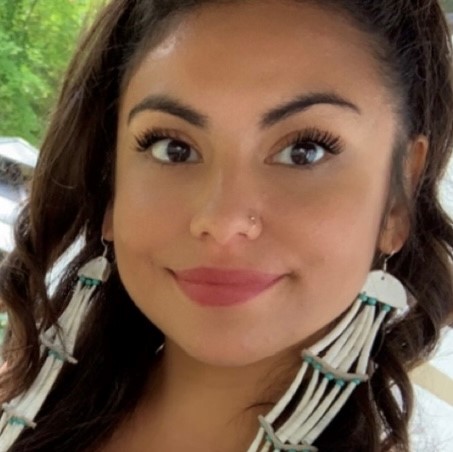 Sarah Lewis (she/her) is an Anishnaabe Kwe (Ojibwe/Cree) spoken word artist, activist, musician, community organizer and mother from Curve Lake First Nation. She was appointed as Peterborough's inaugural Poet Laureate in 2021 and has been featured on CBC Arts, Global News, and stages across the world. Sarah utilizes poetry as an act of resistance, giving voice to the resurgence of Indigenous communities and how Indigenous people are reclaiming their identities, culture, strength and sovereignty. She encourages other aspiring poets to speak their truth, and to envision a decolonial society where sexism, the patriarchy, capitalism and racism do not exist.
D.A. Lockhart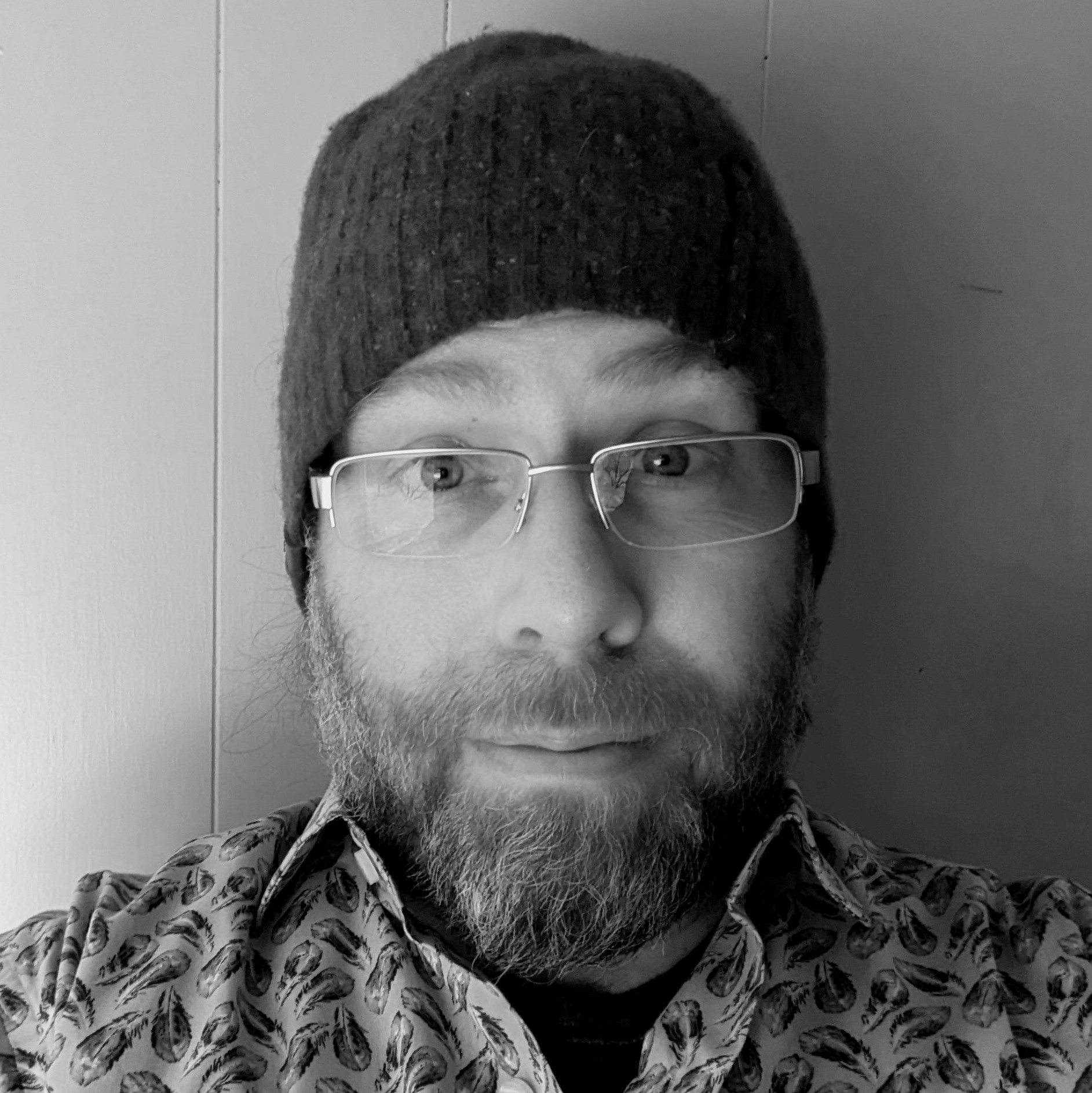 D.A. Lockhart is the author of multiple collections of poetry and short fiction, his most recent being North of Middle Island (Kegedonce Press, 2023). His work has been shortlisted for the Raymond Souster Award, the Indiana Author's Awards, the First Nations Communities READ Award, and has been a finalist for the ReLit Award. His work has appeared widely throughout Turtle Island including in The Malahat Review, Grain, CV2, TriQuarterly, The Fiddlehead, ARC Poetry Magazine, Best Canadian Poetry, Best New Poetry from the Midwest, and Belt. Along the way his work has garnered numerous Pushcart Prize nominations, National Magazine Award nominations, and Best of the Net nominations. He is a graduate of the Indiana University – Bloomington MFA in Creative Writing program where he held a Neal-Marshall Graduate Fellowship in Creative Writing. He is pùkuwànkoamimëns of the Moravian of the Thames First Nation. Lockhart currently resides at Waawiiyaatanong and Pelee Island where he is the publisher at Urban Farmhouse Press.
Stuart Ross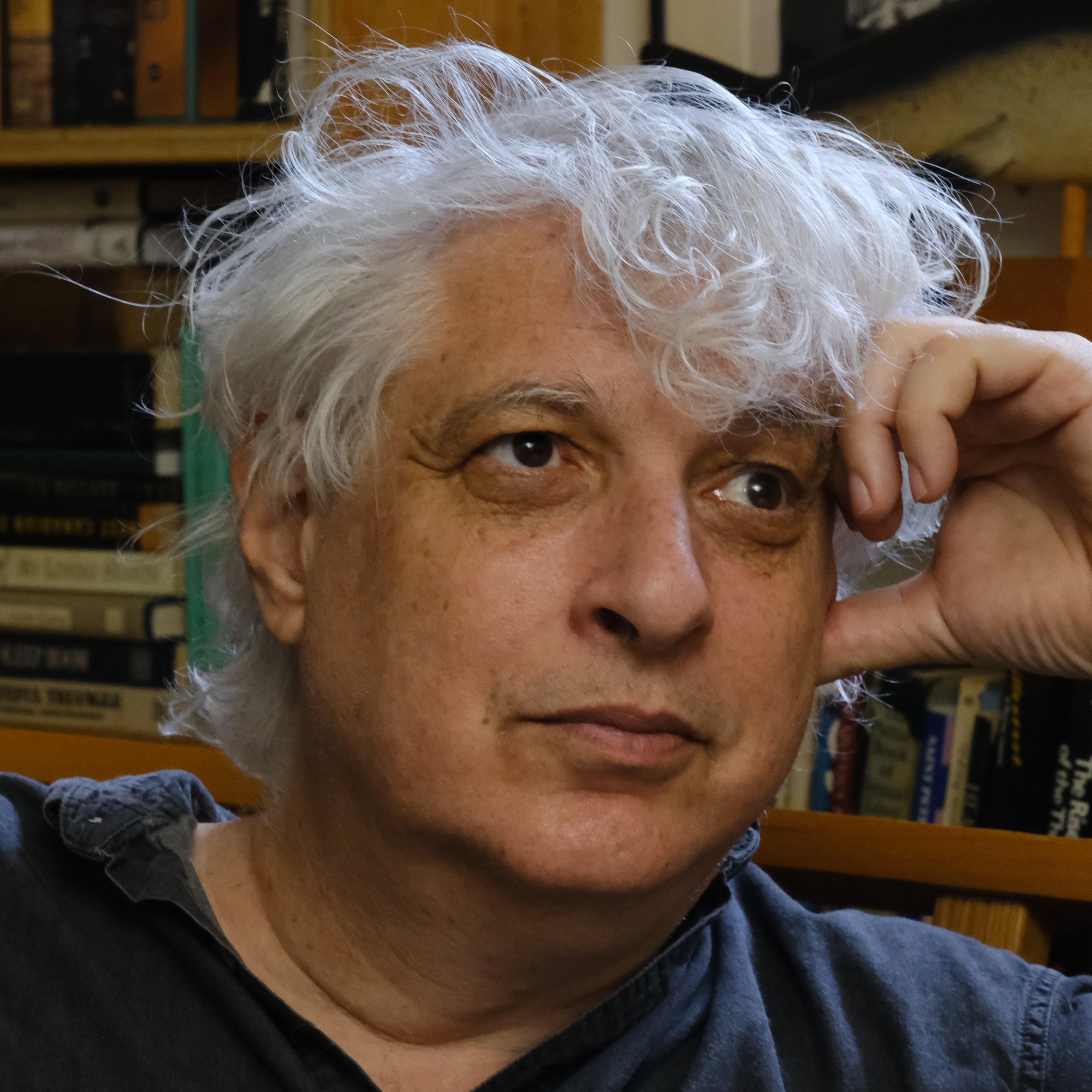 Stuart Ross is a writer, editor, writing teacher, and small press guerrilla living in Cobourg. The recipient of the 2019 Harbourfront Festival Prize and the 2016 Canadian Jewish Literary Award for Poetry, among others, Stuart is the author of over twenty books of poetry, fiction, and essays, and countless chapbooks. His most recent poetry titles are Bird Snow on Hard Tracks (above/ground press, 2023), 70 Kippers: The Dagmar Poems (with Michael Dennis; Proper Tales Press, 2020), Sos una sola persona (trans. into Spanish by Tomás Downey & Sara Moses; Socios Fundadores, 2020), and The Motel of the Opposable Thumbs (Anvil Press, 2019). Stuart was Writer-in-Residence at Queen's University and the University of Ottawa, and he teaches an introductory poetry course at the U of T School of Continuing Studies. His work has been translated into French, Norwegian, Slovene, Russian, Spanish, and Estonian. Visit bloggamooga.blogspot.ca, where he rarely ever blogs anymore.
Daniel Scott Tysdal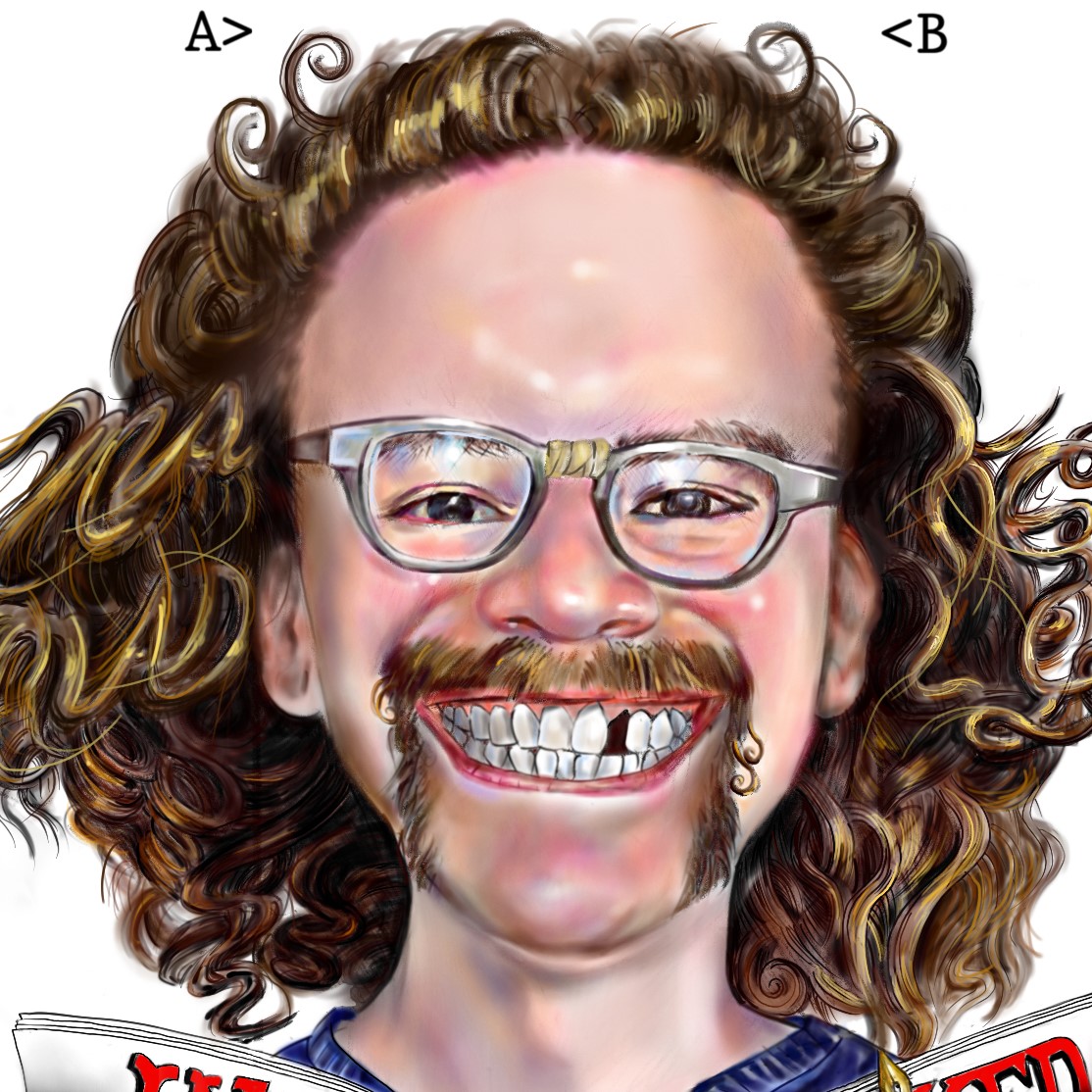 Daniel Scott Tysdal is a writer, filmmaker, and teacher. An Associate Professor, Teaching Stream, at the University of Toronto Scarborough, Tysdal's works include the ReLit Award-winning poetry collection Predicting the Next Big Advertising Breakthrough Using a Potentially Dangerous Method, the critically acclaimed Fauxccasional Poems, the short story collection Wave Forms and Doom Scrolls, the poetry textbook The Writing Moment: A Practical Guide to Creating Poems, and the viral TEDx talk, "Everything You Need to Write a Poem (and How It Can Save a Life)." His most recent collection of poetry is The End Is in the Middle: Mad Fold-In Poems.
Brandon Wint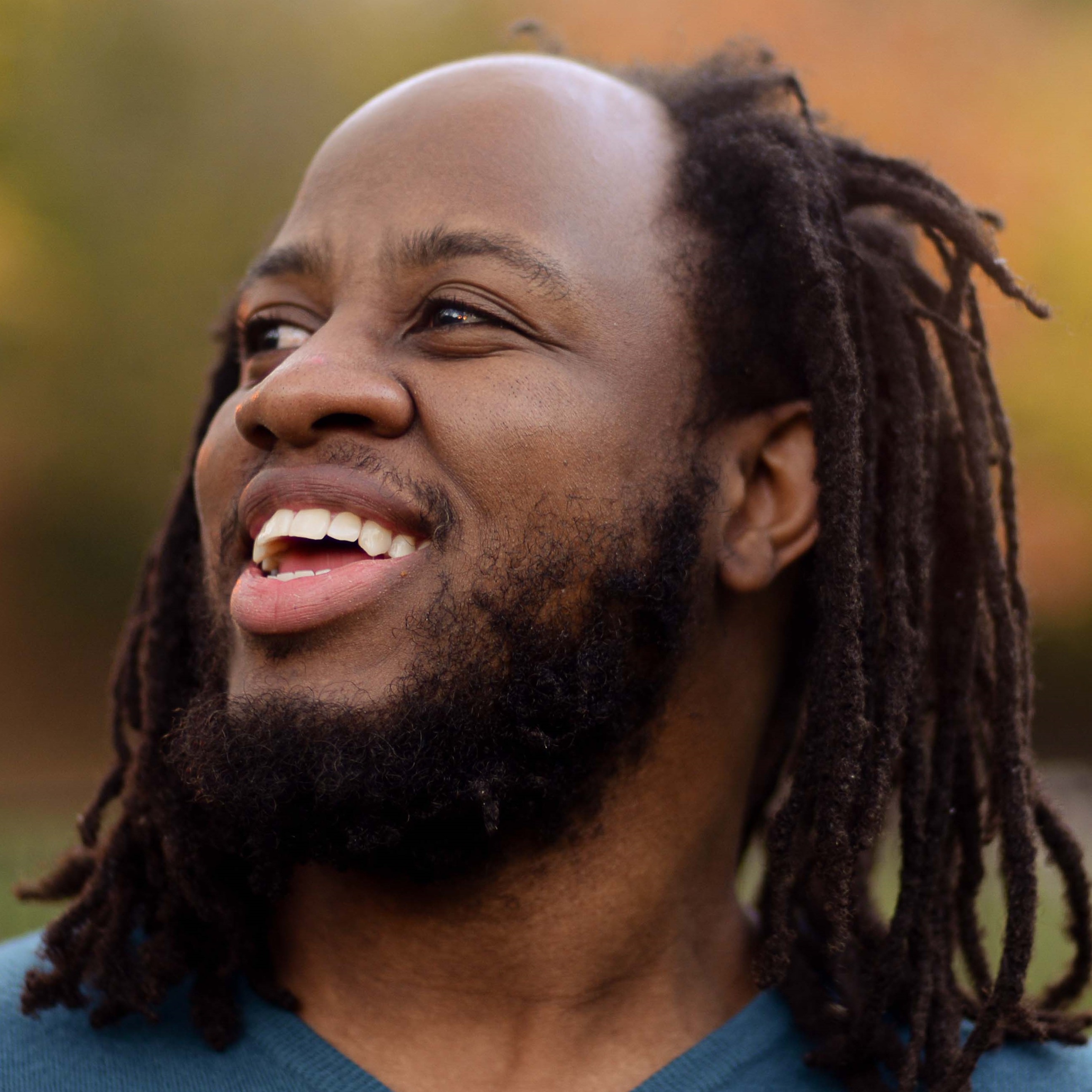 Brandon Wint is a poet, spoken word artist, and educator based in western Canada. For more than a decade, Brandon has been a sought-after touring performer and collaborator. He has shared his work internationally, including in festivals and showcases in Latvia, Lithuania, Australia and Jamaica. His poetry has also been published in Ex-Puritan, Arc Poetry Magazine and Write Magazine, among others. He is currently the artistic director of Tree Reading Series. His debut collection of poetry is Divine Animal (Write Bloody North, 2020).